Dharma is happy to have Victoria back as a guest blogger with some words of wisdom on bad haircuts!
Victoria is a beginner writer from Brooklyn, New York who graduated from NYC University with a degree in Arts and Sciences.   She has many hobbies, with writing being her favourite.  She has written for her university and now writes blogs mainly about haircuts, hair care and different tips on hair styling for both ladies and men.
EASY SOLUTIONS FOR A TERRIBLE HAIRCUT
Were you unlucky and got the worst haircut of all times? Keep calm and learn some easy solutions for your terrible problem.
Just calm down
You have to put emotions aside in order to address this problem properly. There are many easy solutions for this unpleasant problem so calm down.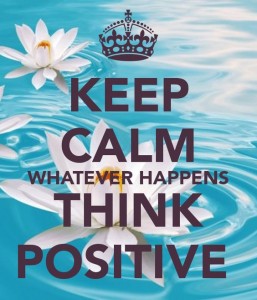 Demand a fix
If you are still at the salon, you can ask for an immediate fix. This is quite risky because the next try can also bring disappointment.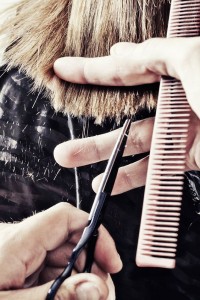 Style differently
You can make your new haircut look better by styling it in different ways than you normally would. Don't be afraid to experiment – the worst is over.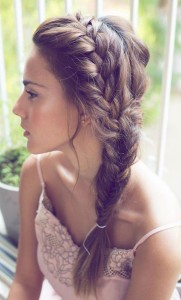 Wear a cute hat
A terrible haircut can be turned into something good-looking with the help of different accessories. A cute hat might be radical but could also be a  good decision at the same time.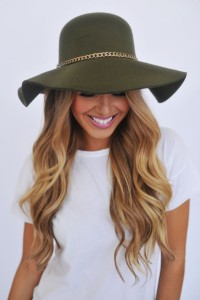 Give it a chance
Wait for a couple of days and look in the mirror again – does it still look horrible? Sometimes it just takes a few days to adjust…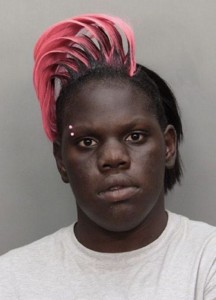 If you are looking for more articles from Victoria, take a look at these!
Dharma
Got a question for Dharma? She's probably got an answer!
Go on, submit your question in the contact form on the toolbar. You know you want to! To submit anonymously, just make up a fake name and email – as long as the fields are populated, it works!
Like Dharma on Facebook at https://www.facebook.com/askdeardharma and on Twitter at @deardharma