Hello everyone!
Dharma is happy to have Victoria back as a guest blogger with some words of wisdom on how to become your hair dressers favorite client!
Victoria is a beginner writer from Brooklyn, New York who graduated from NYC University with a degree in Arts and Sciences.   She has many hobbies, with writing being her favourite.  She has written for her university and now writes blogs mainly about haircuts, hair care and different tips on hair styling for both ladies and men.
HOW TO BECOME A FAVORITE CLIENT AT HAIR SALON
Want find out what turns you into a perfect client at a hair salon? Learn easy ways to make your hairstylist love you!
1. Stick to schedule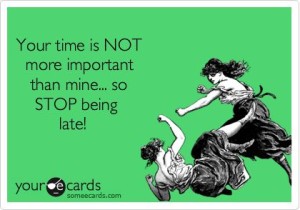 Appointments for clients exist for a reason so stick to them. Clients that constantly come late are like a nightmare of each hairstylist.
2. Know what you want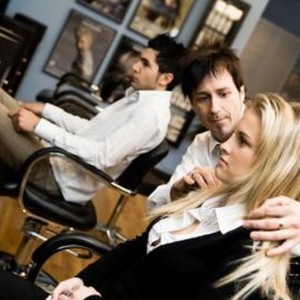 You should never come to a hair salon without having a specific idea of what you want. Your hairstylist doesn't have time to guess.
3. Find a balance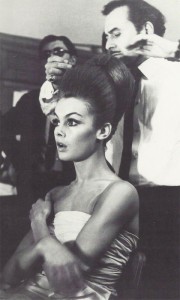 Extremely talkative clients are as annoying as those who always keep silent. Learn how to keep up easy conversation and never feel awkward again.
4. Leave feedback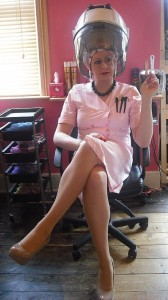 You should always leave feedback – positive as well as negative. This gives your hairstylist a possibility to assess their service and constantly grow as a professional.
5. Leave good tips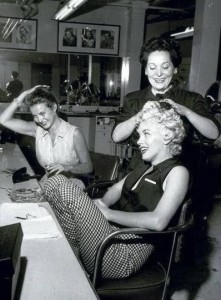 You will definitely become a favorite client at the hair salon if you leave nice tips. Tips are like a compliment for a good job so be generous!
If you are looking for more articles from Victoria, take a look at these!