Hello everyone and happy Sunday!
Dharma is happy to have Victoria back as a guest blogger with some words of wisdom on how to treat your hair better and not be such a monster to your lovely locks!
Victoria is a beginner writer from Brooklyn, New York who graduated from NYC University with a degree in Arts and Sciences.   She has many hobbies, with writing being her favourite.  She has written for her university and now writes blogs mainly about haircuts, hair care and different tips on hair styling for both ladies and men.
HOW TO STOP BEING A MONSTER TO YOUR HAIR
Want to provide your hair with the best maintenance? Learn simple things that can damage your hair and avoid them at all costs.
Shampoo less frequently
Any hairdresser at  Hair Salon in NYC will tell you excessive washing is bad. Limit your shampooing frequency to every other day or more rarely.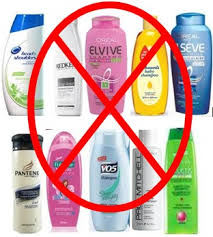 Don't ditch conditioner
Experts at Hair Salon in NYC underline the importance of conditioning in hair care. Don't deprive your locks of precious moisture and nourishment.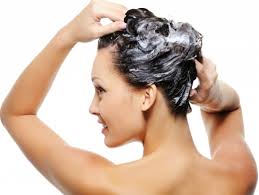 Avoid harmful chemicals
If you want to stop being a monster to your hair, you should stop exposing it to chemicals. Chemical treatments cause irreparable harm to your locks.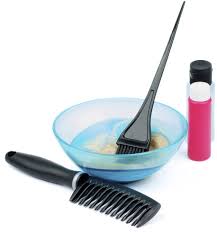 Keep it cool in the shower
Excessively hot water can deprive your hair of essential oils making it look dull and dry. Keep things cool in the shower to preserve your hair's moisture.

Take a break with heat
Obsession with heat styling is like a straight road to thermal damage. Put your relations with hot tools on pause, and your hair will appreciate it.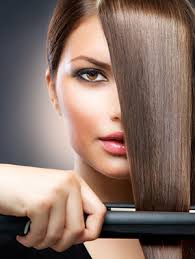 More tips for your beauty are here http://bonbonsalon.com/