Hello and happy Sunday!
Dharma is super excited to have recently been a guest blogger for The Marriage Proposal.
This is a great website with lots of tips and suggestions for how to create the perfect proposal.  There are also some fun stories that people have shared, so even if proposing isn't on your radar right now, it's still completely worth the read…
Plus you get to see Dharma posted somewhere other than her regular old website, so that's something, right?  🙂
Check it out at The Marriage Proposal!
Dharma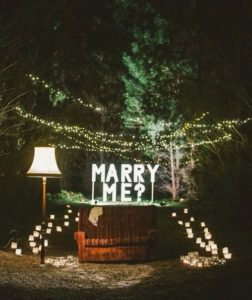 Got a question for Dharma? She's probably got an answer!
Go on, submit your question in the contact form on the toolbar. You know you want to! To submit anonymously, just make up a fake name and email – as long as the fields are populated, it works!
And be sure to follow Dharma everywhere! https://www.facebook.com/askdeardharma
Instagram too! https://www.instagram.com/dear_dharma/
And of course, Twitter… @deardharma