Hello and happy Sunday!
Dharma is so pleased to be a regular contributor to GoDates and is proud to have her second article published with them just recently.
You'll want to check out what Dharma has to say about Why You Should Run Away from Him as Fast as You Can as well as some of the other great articles that GoDates has on their website!
And as far as why you should run away from him, Dharma knows there are many more reasons than what's included in this article, so feel free to add to the list in the comment section below!
Dharma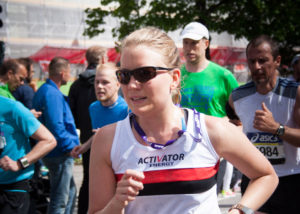 Got a question for Dharma? She's probably got an answer!
Go on, submit your question in the contact form on the toolbar. You know you want to! To submit anonymously, just make up a fake name and email – as long as the fields are populated, it works!
And be sure to follow Dharma everywhere! https://www.facebook.com/askdeardharma
Instagram too! https://www.instagram.com/dear_dharma/
And of course, Twitter… @deardharma