Well hello there everyone!
Have you been wondering where Dharma's been the last little while?  Well she's been off on vacation have a grand old time… and she had every intention of keeping in touch on a regular basis while she was off chasing brass bands.  Problem is, she was thwarted by technology.
While the posts were showing up on the website, they didn't go out by email.  Sigh.
So here's what you've missed – some golden oldies definitely worth taking a gander at!
The Best of Dharma – Halloween Hoochie
The Best of Dharma – Monster High Drama
The Best of Dharma – Yo Quiero Taco Bell
The Best of Dharma – Playing the Trump Card
There will be a couple more Best Of's to finish off the week, and then Dharma will be back to her regular self next Monday. Until then, enjoy taking a peak at some of the good ones.
Dharma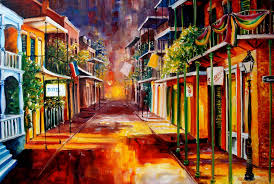 Got a question for Dharma? She's probably got an answer!
Go on, submit your question in the contact form on the toolbar. You know you want to! To submit anonymously, just make up a fake name and email – as long as the fields are populated, it works!
And be sure to follow Dharma everywhere! https://www.facebook.com/askdeardharma
Instagram too! https://www.instagram.com/dear_dharma/
And of course, Twitter… https://twitter.com/DearDharma