Hello there and happy Sunday, everyone!
Dharma is thrilled to have another guest blogger joining us today – Peter Minkoff is a dating writer at High Style Life magazine from UK and AU and he's here today with some thoughts on Who Killed Romance – and hey, isn't that something we all want to know?
Besides writing, Peter has worked as a couple coach for many dating events around UK & AU.   To check out some of his other articles, read this one on how Millennials Changed the Dating Game and this one for How to Avoid Awkward Moments on a First Date.
Who Killed Romance?
It must have been Cupid who's lost all his arrows, or maybe it was us that have managed to ruin it all. Either way, things have become tragic (love-wise) and other than hoping there's a way back to RomanceVille, we're left with pretty much nothing to hope for.
Sorry to all of those who are looking for a more of an optimistic point of view; I get it. You want to believe, and so do I. But can we really?
The Internet and the Catastrophe
We were happy. We reall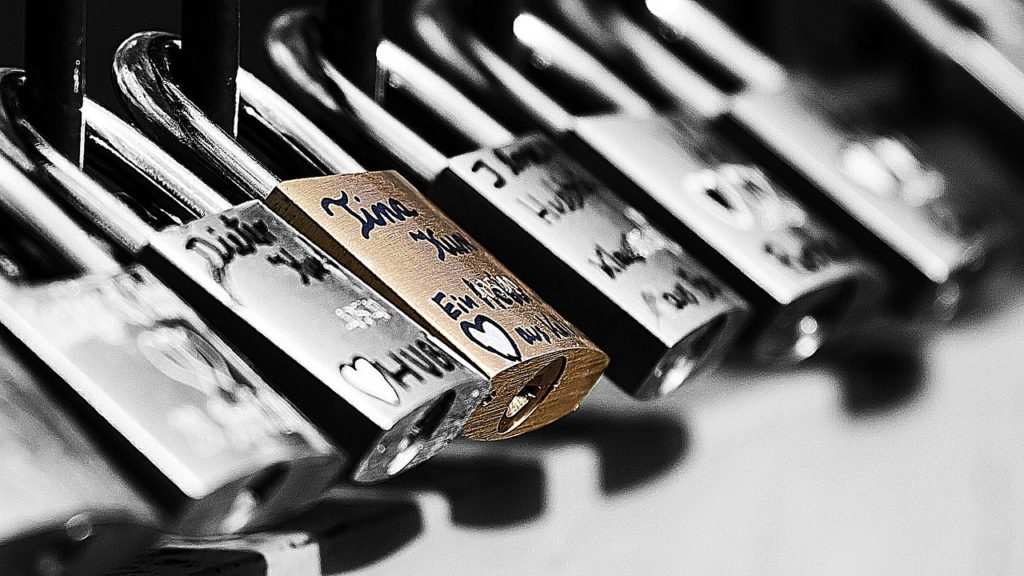 y were. When the first dial-up sound hit our PCs and we finally managed to load that page fifteen minutes after typing the page name into the browser, the whole world seemed to be at hand. The internet was fun, honest and exciting. But, we also had a life outside of it. We used to see our friends, talk on the phone for hours with our crushes, we used to hug our parents and actually go see our grandparents without worrying about them not having Wi-Fi. We cared for ourselves and others. Love was everywhere and it wasn't conditioned.
The now-overpopulated internet with content that spans from cute to horrifying, and people clicking on it frantically, is leaving very little to imagination. Everything we want is right there, a click away – so why would we, well, bother? Bother to surprise someone. Bother to make someone happy or take them on a proper date. You'll chat things up, it's cool. You'll get to know one another through sentences and emoticons, pics and sometimes YouTube links (you know, when the emotion hits) – and that'll do it. Then you'll meet up, have sex and… probably never talk again. Unless you have a crazy vibe ‒ which you almost never do ‒ because most of the internet is fake; on the internet – everyone can be whoever they want to be when needed. Very romantic. Correct?
Lost Soul Mates
While on the one hand, business and information wise, this internet spread has contributed to a major growth in entrepreneurship.  However, it has also significantly alienated people and contributed to creating falsely tight relationships with people we, usually, don't even know.
These days, you'll se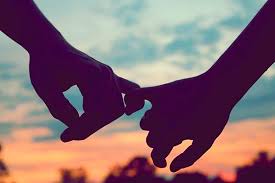 e a bunch of young, gorgeous kids sitting in cafes Tindering, Facebooking, Twittering, Snapchatting… and texting strangers, looking to meet up. The irony is that we're all still craving the human touch. Human warmth. A hug. A kiss. A laugh. Who knows how many soul mates we've missed in passing while staring at our phone displays!
Notwithstanding, you and your girlfriends will still oh-so-humanly think about how to make the first move and guys will argue whether they should call first or not. It's somewhat soothing to learn that we haven't lost our inner warmth altogether. But one big question does impose itself: Why have we become more comfortable with people we don't know than the people at our immediate reach? Is it the false sense of support? The seemingly important ego boost you get with each pic like? Is it the sense of importance for sharing an opinion and having someone comment on it back? Well, the sad truth is – most of it is fake. No one cares – until it's reality. So, maybe we should come to our senses and start replacing the comfy online with the challenging offline and see how that goes? No?
Nudity Overused
No matter what they say and what supposed cause they use it for, nudity is meant for the bedroom and bedroom only. She'll love your naked body better than any horny like on your Facebook page will; he'll kiss your body naked better than any eager freak on Instagram will.
While the human body is absolutely beautiful in its form and nudity is giving one a sense of freedom, over-sexualizing it in the public eye has brought people to, well, not get turned on by it as they used to. Or, even if they are – it's for a very short moment in time. Romance used to be about tenderness, naked or clothed, about two people desiring one another. Now that everything's on display, who's left intrigued? You are right – no one. And when what you won't give (yes, sex) is offered some place else, why would anyone court you, try to get to meet and love you when they can sex things up elsewhere and forget all about their need for love (until it hits them on the head at one point, but hey – that's another story). We've let the liberty of expression become bigger than us – and it's suffocating.
The Self-absorbed Culture
It all comes to love in the end. All the Story vids you post, all the selfies, all the statuses on social networks. We crave others' likes and approvals, their desire and notice while, unnecessarily, forcing the self-obsessed image.
If you are single, does anyone really care where you are at this very moment? Probably your mom. Or your crush. Do YOU care where YOU are? You do. And you are probably wondering why you are reading this blog instead of being all curled up in his/her bed, making plans for the weekend.
Hey, didn't you hear? They killed romance – that's why.
Follow Peter on Twitter for more great tips.
Got a question for Dharma? She's probably got an answer!
Go on, submit your question in the contact form on the toolbar. You know you want to! To submit anonymously, just make up a fake name and email – as long as the fields are populated, it works!
And be sure to follow Dharma everywhere! https://www.facebook.com/askdeardharma
Instagram too! https://www.instagram.com/dear_dharma/
And of course, Twitter… https://twitter.com/DearDharma