Dear Dharma,
I'm a single mom that married and divorced young and am now enjoying dating and keeping it casual. I am very cautious about not introducing my dates to my children.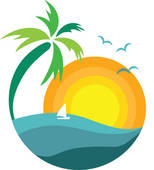 My sister and I booked a trip to Mexico recently and last minute she couldn't go. She doesn't have a lot of money and as her trip was non-refundable.  In a desperate attempt to help my sister, I asked the guy I'm currently dating to take her place.  We have just returned and my 12 year old has become so attached to this guy she's threatening that if I ever break up with him she'll never speak to me again.
I mean I like him, but sure don't need the pressure!
Please help!
Toes in the Sand
Dear Toes,
Huh. You went from be appropriately cautious and not even introducing dates to your kids to spending, at minimum, one full week together, day in and day out, in very close quarters on a tropical fairy tale vacation in Mexico.
Now, your 12 old daughter is star struck with the novelty of this guy, a situation created by you, and your main issue is that you don't need the pressure?
It sounds to me like you may have more than just your toes stuck in the sand here.
While commendable that you were trying to help your sister out, this is now a situation where you need to exercise some damage control.
An age appropriate honest conversation with your daughter needs to happen sooner than later.  Within that, there are two things she needs to understand.
Next Steps
The first step is to own this.  Let your daughter know that m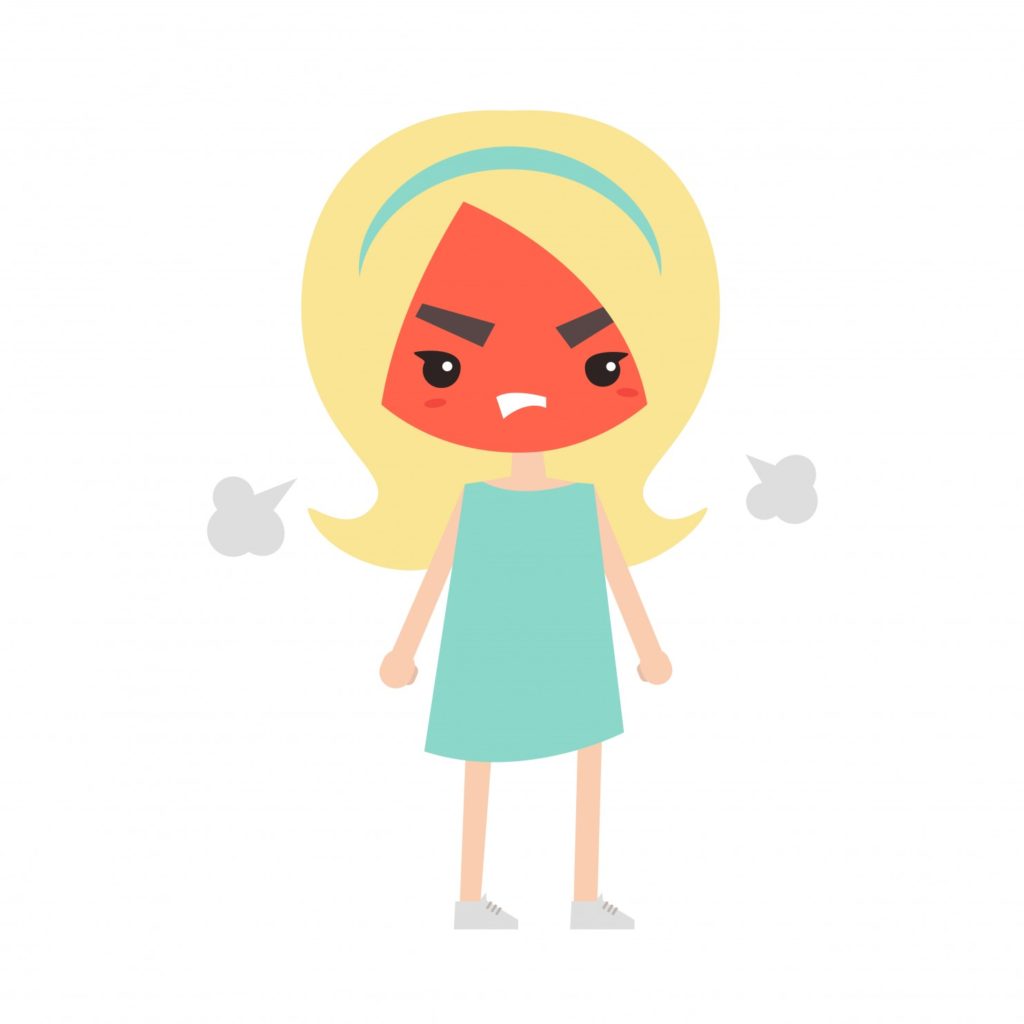 om effed up by creating the situation where guy came on a family vacation before he was family. Let her know you're glad she had fun, but the better thing would have been for you to have found someone else to join your trip.
Secondly she needs to understand that your actions are not going to be dictated by her threats.  Let her know that while you completely understand how much she likes the guy, the course of your relationship with him is not going to be determined by the 12 year old.  Let her know that threatening people is not the coolest way to run relationships with anyone, especially her own mother.
She might be ticked off at you and you may have to endure some crappy behaviour for the next little bit.  That's not the end of the world for either of you.  The main thing is getting things back under control and returning to your original sentiment regarding how to date as a single mom.
Dharma
Got a question for Dharma? She's probably got an answer!
Go on, submit your question in the contact form on the toolbar. You know you want to! To submit anonymously, just make up a fake name and email – as long as the fields are populated, it works!
And be sure to follow Dharma everywhere! https://www.facebook.com/askdeardharma
Instagram too! https://www.instagram.com/dear_dharma/
And of course, Twitter… https://twitter.com/DearDharma