Hello and happy Sunday to everyone out there!
You know those days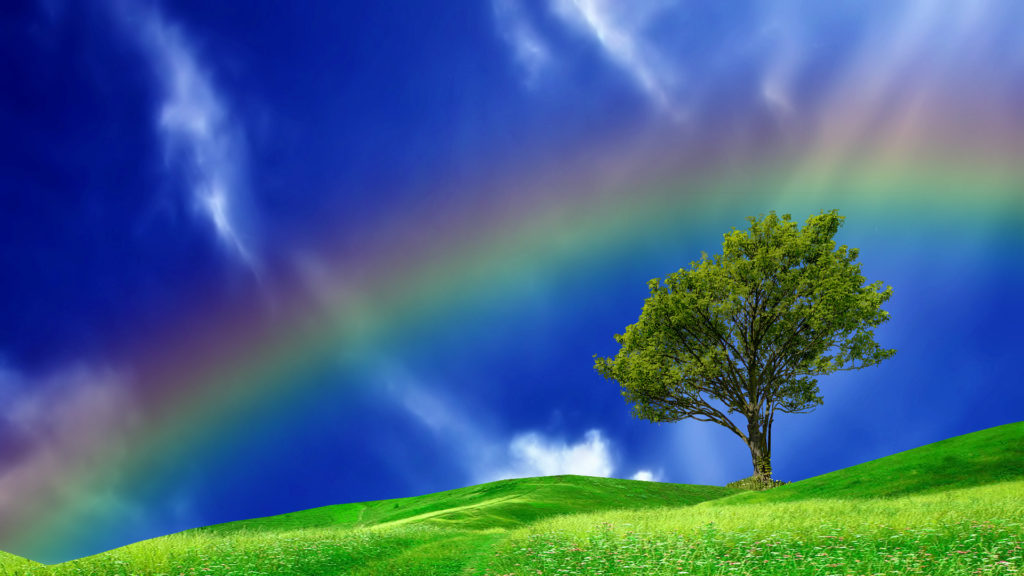 when you wake up and you have no idea that your whole world is about to be thrust in a different direction?
Well, Dharma had one of those recently, and has now found herself in a situation where she can practise the rain to rainbows principle.
This change in circumstances will give Dharma the opportunity to shift from part time to full time blogger, with a lot more time to investigate new directions to take things.  Talking about turning the page, right?
We'll be looking to create more relationships with guest bloggers and hopefully posting with other publications as well.  And the podcast and YouTube world need to look out as we take it by storm – once we learn how to use the microphone, that is…!
So with that I will leave you to enjoy your weekend and I'm looking forward to spending more time with you!
Dharma
Got a question for Dharma? She's probably got an answer!
Go on, submit your question in the contact form on the toolbar. You know you want to! To submit anonymously, just make up a fake name and email – as long as the fields are populated, it works!
And be sure to follow Dharma everywhere! https://www.facebook.com/askdeardharma
Instagram too! https://www.instagram.com/dear_dharma/
And of course, Twitter… https://twitter.com/DearDharma