Dear Dharma, 
I've been working for the same company for about 2 years now. There is a new guy that started about a month ago. He is SO SO cute and our personalities/interests match.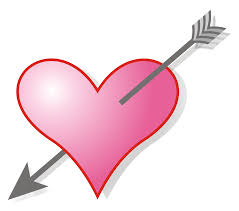 I'm single and I know he is too. He has made a few flirty comments to me already. He isn't directly in my department but we still share an office space.
Would it be incredibly wrong to pursue this crush and perhaps go on a date with him?
Office Crush
Dear OC,
Would it be incredibly wrong to pursue this?  Well, maybe not incredibly wrong, but it certainly comes with its own set of risks.
We talked about this in A Risk Worth Taking, a very similar situation.  Basically it comes down to risk assessment, right?
Anytime you date and share the same office, the possibility exists that things might not work out.  There's your worst case scenario.
So go there in your mind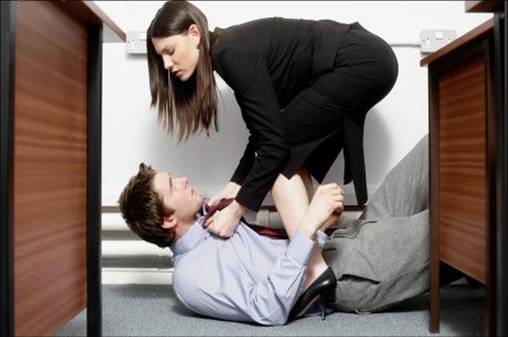 .  You've dated, it crashed and burned and now you have to face him every day.
Is it doable?  Can you get up every day and face that?
If no, you'd rather die, then you have your answer, as disappointing as that might be.
Or maybe yes, you can see that wouldn't be so bad because of… fill in the blank (where he sits, how much work interaction you have, etc.).
Only you can run this calculation with any accuracy, so choose wisely and with eyes wide open.  And yes, I know… he's SO SO cute!  🙂
Dharma
Got a question for Dharma? She's probably got an answer!
Go on, submit your question in the contact form on the toolbar. You know you want to! To submit anonymously, just make up a fake name and email – as long as the fields are populated, it works!
And be sure to follow Dharma everywhere! https://www.facebook.com/askdeardharma
Instagram too! https://www.instagram.com/dear_dharma/
And of course, Twitter… https://twitter.com/DearDharma