Hello and a very happy Sunday to one and all!
A while back Dharma chatted with you about Okanagan wineries.  Recommending just three of them was a tough job, since there are so many fantastic ones to try out.
So why stop there, right?  How about we look at a few more!
Heaven's Gate Estate Winery
This gem of a winery opened on Bottleneck Drive in 2011 and has since been one of our favourites.  The property itself is magnificent and relaxing, with sprawling orchards and a lovely outdoor lounge area.
But how's the wine, you ask… That's what we're here for, right?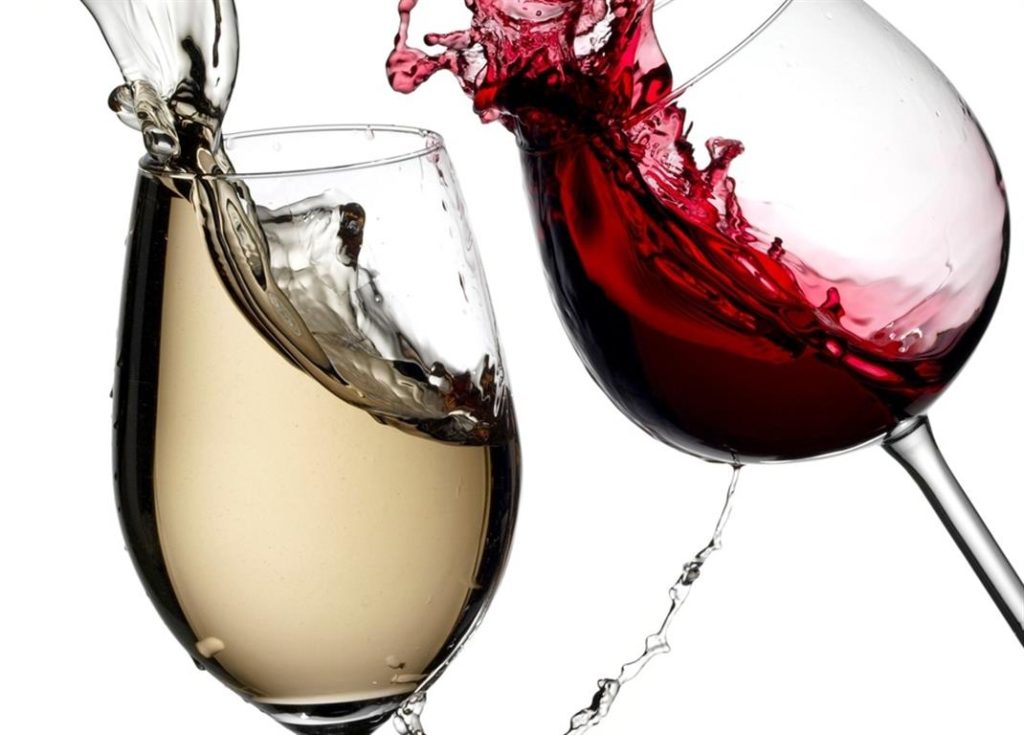 Okay , okay!  Dharma's two favorites that we regularly stock in our collection are the Heaven's Gate Gewurztraminer, which is always number one on the list, as well as their Rose, which is fabulous.
Each bottle comes in under the $20 mark, making it an excellent purchase.
Elephant Island Orchard Wines
Ah, Elephant Island.  This was one of the first wineries on the Naramata Bench that Dharma ever visited when she was just a pup…
Because if it's fruit wine, it's okay for pups, right?  And that's what Elephant Island used to specialize in, fruit wine… Now, however, their collection includes Merlot, Voignier and Chardonnay.
One of Dharma's favorites for many years was the Cherry Wine, and let me tell you, it never lasted long once that baby was cracked open, that's for sure!
Their Framboise is also an excellent, excellent choice for a dessert wine.  They call it Liquid Raspberry Heaven.  Need we say more?
Quails' Gate Winery
A long standing winery located in the Boucherie area of the Okanagan, Quails' Gate is a class act for sure.
It must be, right?  Because if it's good enough for Obama, it's good enough for Dharma!  Check out this fun story from a while back…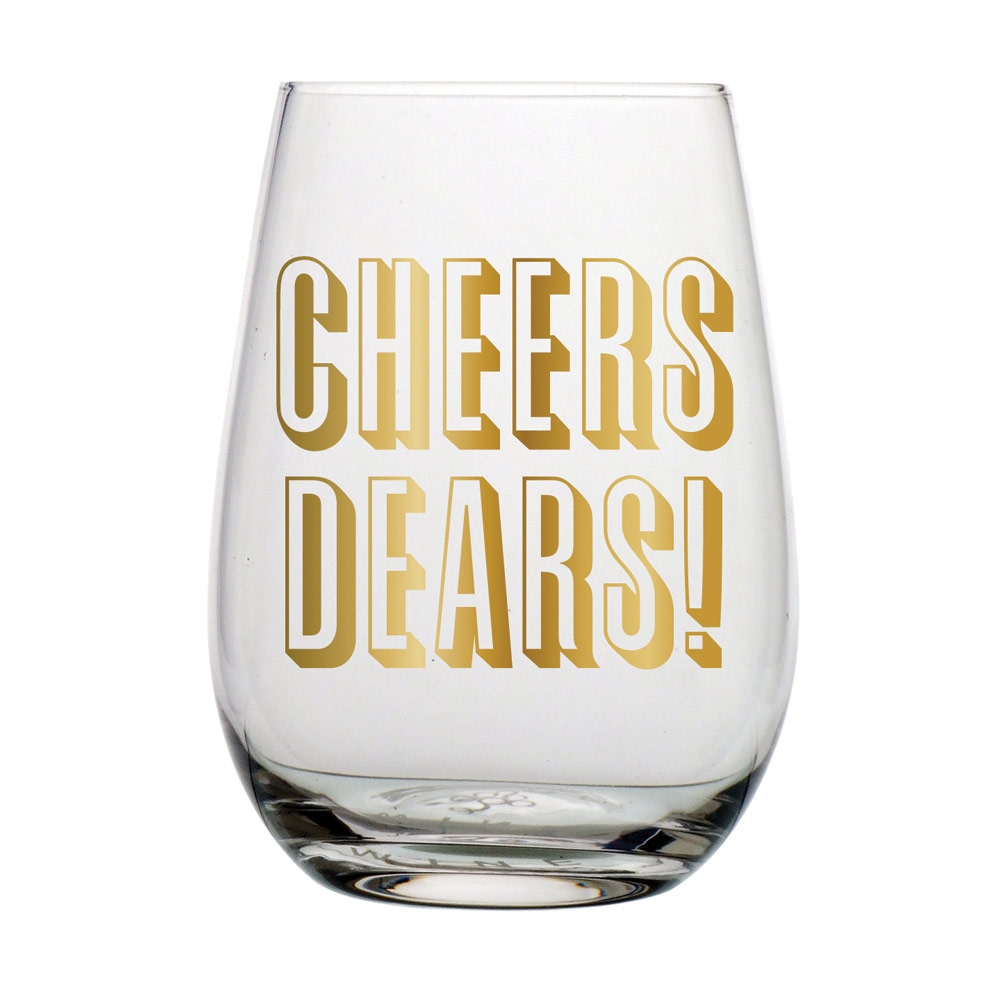 Aside from the Chenin Blanc referenced in the above article, there are a couple more that are always on the radar.
Of course, the Gewurztraminer.  Of all the Gewurztraminers in the world, this is one of the best.
I know, I know, switch it up Dharma!  But when it's that good, why, right?  And it is that good.
The other one we often indulge in is the Old Vines Foch, which is just through the roof fantastic.
They also have a lovely restaurant on their property, which is a great place to relax and enjoy something spectacular.
So there you have it, a few more wineries to add to your list. And don't be surprised if we continue to add to this as time goes by!
Have a fantastic Sunday, and see you tomorrow!
Got a question for Dharma? She's probably got an answer!
Go on, submit your question in the contact form on the toolbar. You know you want to! To submit anonymously, just make up a fake name and email – as long as the fields are populated, it works!
And be sure to follow Dharma everywhere!
Facebook… https://www.facebook.com/askdeardharma
Instagram too! https://www.instagram.com/dear_dharma/
And of course, Twitter… https://twitter.com/DearDharma