Oh, well, hello everyone!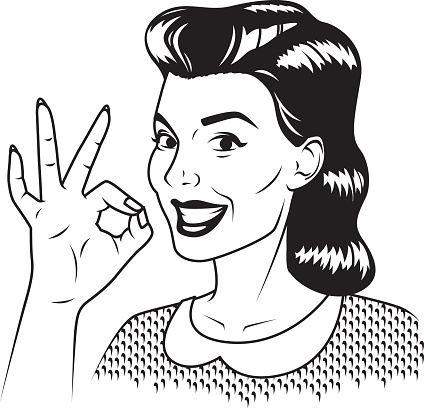 This is exciting… Dharma's been published on High Style Life, a website dedicated to life and all the little pleasures it brings… which now includes Dharma!
So go on, go take a look at a couple of Dharma's best and share with your friends, too!  Unless you don't like them, cuz otherwise, why wouldn't you share?  🙂
Dharma
Got a question for Dharma? She's probably got an answer!
Go on, submit your question in the contact form on the toolbar. You know you want to! To submit anonymously, just make up a fake name and email – as long as the fields are populated, it works!
And be sure to follow Dharma everywhere! https://www.facebook.com/askdeardharma
Instagram too! https://www.instagram.com/dear_dharma/
And of course, Twitter… https://twitter.com/DearDharma