Dear Dharma, 
I am standing up in a wedding party this summer for a long-time friend.  I have one issue, though, which is we are going to be doing pole dancing lessons for the bachelorette party.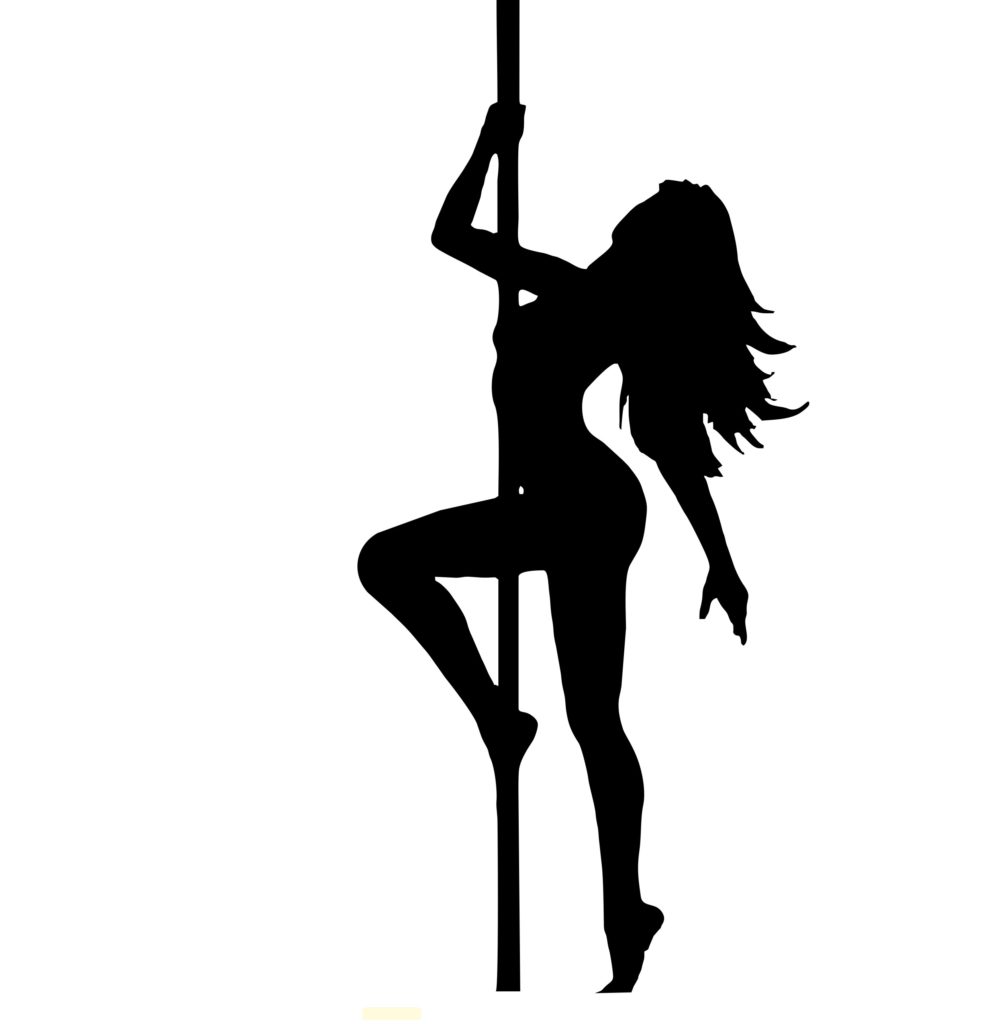 This idea makes me very uncomfortable and I do not wish to go. I've tried to subtly broach the topic of not going but the maid of honour is very insistent and she is the one planning the night.  The plan is to do the pole dancing lessons and then go out for drinks and dinner afterwards…
Would it be selfish and rude of me to say I can't make it to the pole dancing lessons and to just join everyone afterwards?
Thanks,
Wet Blanket Bridesmaid
Dear Wet Blanket,
Pole dancing lessons!  Huh!
Dharma's a pretty fun girl, but… I don't know if that would work for me either, so you aren't alone…
It sounds as if the maid of honour is all fired up about this idea and is having a hard time understanding that not everything is for everybody.  She's letting her excitement get in the way of sensitivity, losing sight of the fact that making people do things they aren't comfortable with isn't cool.
So hey – good news!  You've just been given an excellent opportunity to practise some boundary setting in the face of feeling bullied and uncomfortable.
You've said you've tried subtle to no avail, so let's go with something like, "This just isn't my thing, so I'll meet up with you guys afterwards for dinner and drinks – I can't wait to hear all about it!"
Offer no apologies, no excuses and no little white lies to get out of it.  Simply set your boundaries in a good natured way, and stick to them.
When you show up for dinner, be open to hearing about their evening, throw in a good natured chuckle here and there and let the rest pass over you.
Dharma
Got a question for Dharma? She's probably got an answer!
Go on, submit your question in the contact form on the toolbar. You know you want to! To submit anonymously, just make up a fake name and email – as long as the fields are populated, it works!
And be sure to follow Dharma everywhere! https://www.facebook.com/askdeardharma
Instagram too! https://www.instagram.com/dear_dharma/
And of course, Twitter… https://twitter.com/DearDharma