Well hello there, and a happy Sunday to you!
Dharma just wanted to take a moment to welcome all the new followers who have signed up recently and to remind everyone of all the great places you can catch up with Dear Dharma!
Facebook
To have Dharma show up regularly in your Facebook news feed, be sure to Like Dharma at https://www.facebook.com/askdeardharma/.  And if you Like your friends, invite them to follow too!  They shouldn't have to miss out just because they don't know the fun that is Dharma…  Super easy to do, just hit the Invite Friends button and click away!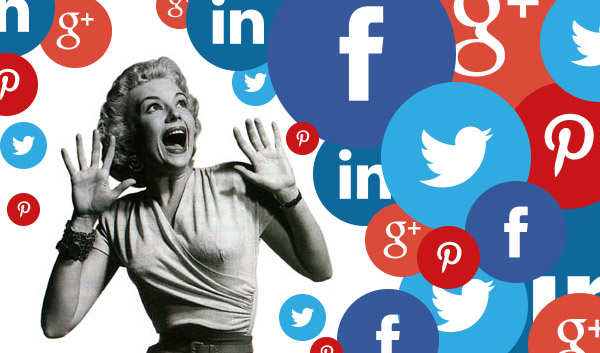 Twitter
Follow Dharma on Twitter at https://twitter.com/DearDharma to stay up to date on whatever strikes Dharma's fancy.  She'll love you forever if you re tweet and like some of her posts…
Instagram
Check out some of Dharma's very retro and clever comics and if you heart them, shout it out! https://www.instagram.com/dear_dharma/
Until then, keep the questions coming – Dharma is more than happy to help you with your current dilemma, or at least steer you in the right direction.  Send your questions anonymously to http://deardharma.ca/ask-a-question/
Dharma
Got a question for Dharma? She's probably got an answer!
Go on, submit your question in the contact form on the toolbar. You know you want to! To submit anonymously, just make up a fake name and email – as long as the fields are populated, it works!
And be sure to follow Dharma everywhere! https://www.facebook.com/askdeardharma
Instagram too! https://www.instagram.com/dear_dharma/
And of course, Twitter… https://twitter.com/DearDharma