Hello and happy Sunday, y'all!
Dharma is thrilled to have guest blogger Peter Minkoff join us again today.  Peter recently wrote a great article for Dharma called Who Killed Romance, which everyone seemed to enjoy! Check it out here if you missed it the first time around.
Peter is a dating writer at High Style Life magazine from UK and AU and he's here today with some great style tips for curvy girls.
Besides writing, Peter has worked as a couple coach for many dating events around UK & AU.   To check out some of his other articles, read this one on how Millennials Changed the Dating Game and this one for How to Avoid Awkward Moments on a First Date.
So without further adieu, Dharma will leave you in his capable hands!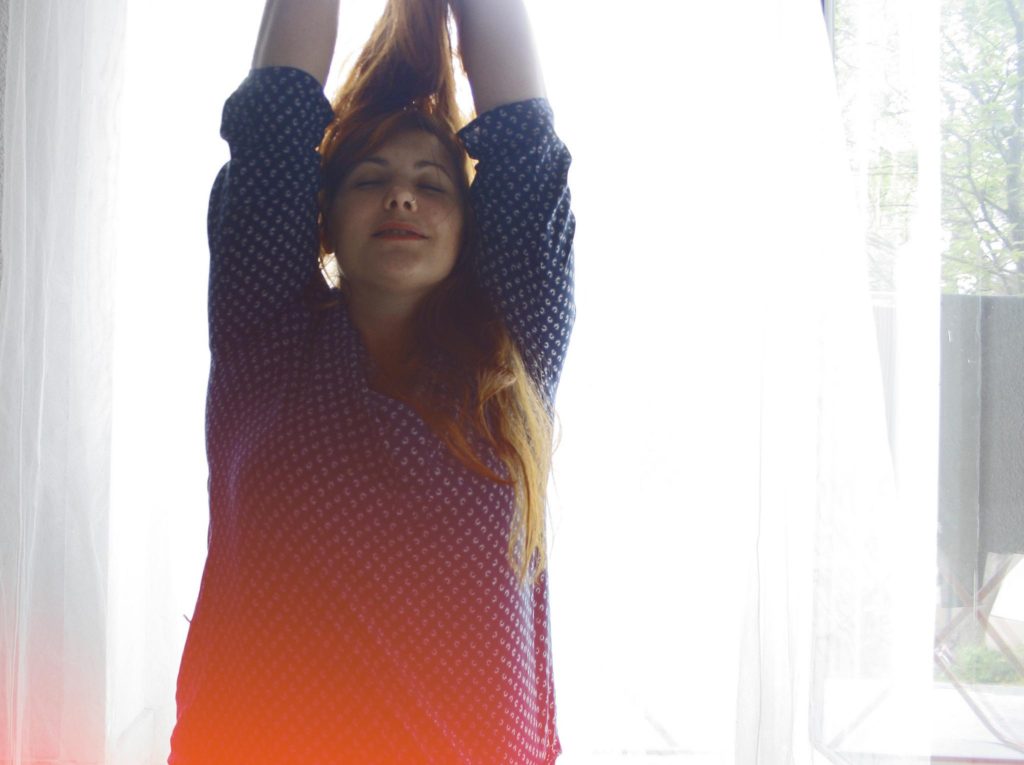 Working as a stylist for a decade now, I've had to adjust my personal style to the clients I've been working with. While my esthetics has remained the same, my take on female body has drastically changed and I've learnt ways to manipulate fabrics, cuts and colors after the body I have before me.
Naturally, every woman is unique, therefore she should be appreciated for what she looks like and the way she wants to present herself to the world.
Recently, I've been getting a lot of questions on how to style up the curves, without renouncing your personal fashion sentiment or compromising your current fashion vibe. I can't stress this enough – what works for one figure doesn't for the other, so the key to mastering the best way to dress is to get familiar with your body, fall in love with it, and then work with what you've got.
However, despite the individuality of a body figure, there are a few style tips that go perfectly with almost all types of curves, and I'll do my best to present them below.
Avoid oversize tops and dresses
The currently popular fashion is treating us to a lot of oversized tops and skinny jeans/bottoms, starting with the latest Yeezy collection to all other fast-fashion brands following the style. Unfortunately, this isn't the type of style that works with each body type. I mean, it does if you want to look shapeless and like a sack of potato. But, if you are looking to give your curves support, then avoid everything over sized as much as possible.
If you are a curvy girl, the oversized will never look as great on you as it will on Nicole Richie. If anything, you'll probably look pregnant or even ten pounds heavier than you actually are. Wear clothes that follow the line of your body – they'll visually slim you down and give your body the right support. Still, if you want to stay on trend and embrace contemporary clothes, then wear something fitted under and grace it up with any of the plus size jackets available online or in your favorite stores. They'll give you the "modern" twist while still letting your body keep its fine form.
Embrace shapewear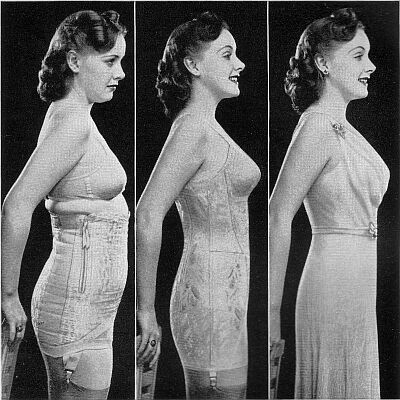 Regardless of her size, every woman from a size 0-14 should own Spanx! Firm control is everything, especially if it's long leg panty. This style will make your body look smoother and slimmer under fitted dresses without leaving any lines. Plus, it'll give your body amazing support while wearing jeans. Choose your brand wisely!
Accentuate your waist
Show off that tiny waist whenever you can! Remember that your advantage comes with a womanly figure, which is easily accentuated if you follow the right tips. To make your outfit look more polished, add a belt – either tiny or thick. The idea is to embrace your shape and accentuate everything that's gorgeous about it… and the right belt will do just that. Before you know it, your body will have that beautiful hourglass shape and you'll look amazing.
Find a great tailor
If you can afford to have a personal tailor, you'll save yourself so much time and frustration! Curvy girls should wear clothes that fit perfectly, not just ones that dangle around. Believe it or not, shortening a hemline on a dress can make a huge difference, just as pinning in your trousers at the waist can, too!
If, however, you cannot afford to have a personal tailor, maybe you could learn to do it yourself? Why not! You'll have fun with a new project and you'll learn to fix your clothing items on spot if you need to!
Follow Peter on Twitter for more great tips.
Got a question for Dharma? She's probably got an answer!
Go on, submit your question in the contact form on the toolbar. You know you want to! To submit anonymously, just make up a fake name and email – as long as the fields are populated, it works!
And be sure to follow Dharma everywhere! https://www.facebook.com/askdeardharma
Instagram too! https://www.instagram.com/dear_dharma/
And of course, Twitter… https://twitter.com/DearDharma