Dear Dharma,
I don't know if you remember me, I'm "Just Another Birthday" with the milestone birthday coming up and not wanting to throw a party.
After your advice I decided to do something intimate and plan a brunch out with my girlfriends at a nice restaurant.
My question now is should I be paying for everyone's meals there? What is the etiquette here please, I'm a little bit at a loss. Normally if we get together we pay for ourselves.
Just Another Birthday Part 2
Dear JAB2,
Of course I remember you!  We called the post 30 Again, for those of you who missed it the first time around.
I love that we're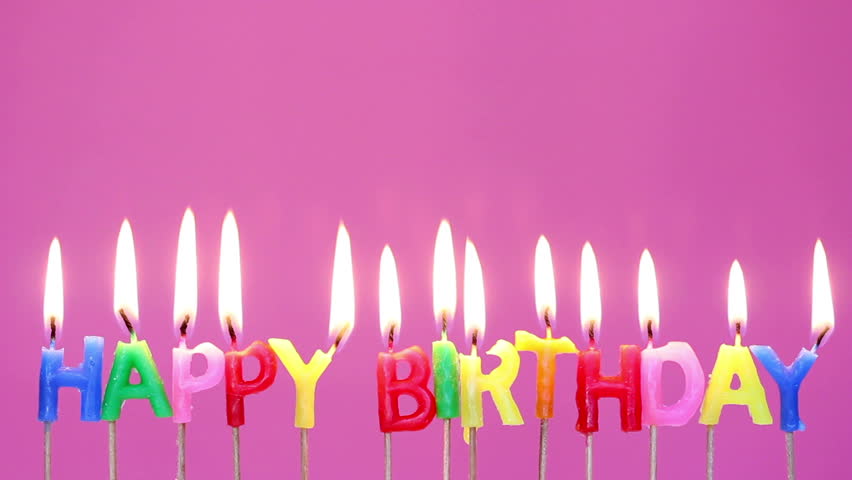 hearing back from you and that you decided to do something to commemorate your milestone.
Your question is should you pay for everyone's meal…  My question is do you want to?
If you want to, then go ahead!
But are you obligated to?  No, you're not.  Especially if your group already has the pattern of paying for themselves, then I wouldn't expect anything to change.
Except for the fact that they will probably all chip in to cover your bill, being the birthday girl and all…  🙂
If you were hosting a party at your home, of course you would cover the costs associated with that, but when groups go out together, it's pretty much understood that people will pay for themselves.
Hope you have a great time and that your friends spoil you like you deserve – and thanks so much for the follow up.
Dharma
Got a question for Dharma? She's probably got an answer!
Go on, submit your question in the contact form on the toolbar. You know you want to! To submit anonymously, just make up a fake name and email – as long as the fields are populated, it works!
And be sure to follow Dharma everywhere! https://www.facebook.com/askdeardharma
Instagram too! https://www.instagram.com/dear_dharma/
And of course, Twitter… https://twitter.com/DearDharma