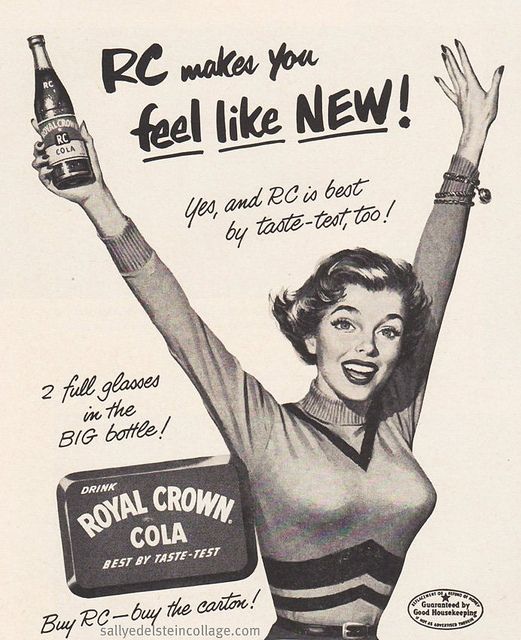 Hello and happy Sunday, y'all!
As you know, Dharma is looking to expand into all kinds of new directions… lots of fantastic partnerships with guest bloggers and great hopes of being published in exciting, new places.
In the meantime, because a girl's gotta eat, you will notice some advertising has started to pop up on the right sidebar.  If you didn't notice, go check it out!
Dharma is trying to pick brands and products she thinks you'll be interested in and is totally open to any suggestions you may have.   What would catch your eye… ads for kid's products, kitchen gadgets, jewelry – tell me!
Would love to hear from you in the comments section below…
Have a great day, and see you tomorrow!
Dharma
Got a question for Dharma? She's probably got an answer!
Go on, submit your question in the contact form on the toolbar. You know you want to! To submit anonymously, just make up a fake name and email – as long as the fields are populated, it works!
And be sure to follow Dharma everywhere! https://www.facebook.com/askdeardharma
Instagram too! https://www.instagram.com/dear_dharma/
And of course, Twitter… https://twitter.com/DearDharma