Well hello and a happy Sunday, y'all!
Dharma is extra excited about everything these days… so many new things to pursue and so many great folks to collaborate with out there!
And what a fun new partnership we have going on!
Advice with Dave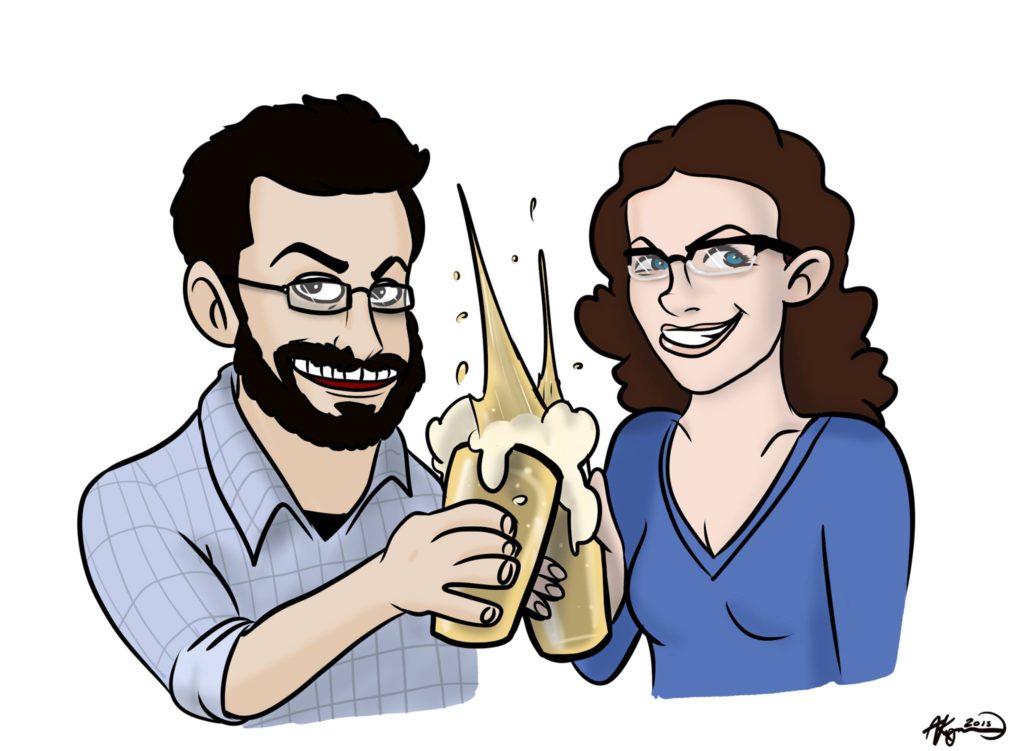 & Kat have teamed up with Dharma and will be taking the questions you've sent to me and answering them on their podcast tomorrow (Monday June 12).
Dharma will be answering those same questions in her regular format throughout the week, so you'll get two different takes on the same situation – fun, right?
Dave & Kat are a one of a kind, off-kilter podcast featuring real-life best friends (David Coulter and Katherine Jessup) dishing out big hearted advice on life's challenges.  And if ever Dharma isn't enough for you (whaaaat?) and you have an issue that needs a good talking through, you can always send your questions to listen@advicepodcast.com
So be sure to listen tomorrow to hear how Dave & Kat tackle the questions that Dharma's readers have asked. There's no such thing as too much good advice, and Dharma can't wait to hear what these two come up with!
Dharma
Got a question for Dharma? She's probably got an answer!
Go on, submit your question in the contact form on the toolbar. You know you want to! To submit anonymously, just make up a fake name and email – as long as the fields are populated, it works!
And be sure to follow Dharma everywhere! https://www.facebook.com/askdeardharma
Instagram too! https://www.instagram.com/dear_dharma/
And of course, Twitter… https://twitter.com/DearDharma