Dear Dharma,

Now that it's summer, I'm really enjoying the sunshine and the longer days, but I'm having a heck of a time getting a good night's sleep!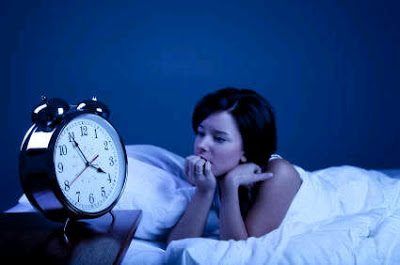 I've been trying to cut down on my screen time at night but I just can't seem to break that habit. Do you have any suggestions for waking up feeling well rested?
Sincerely,
Sleepless in the City
Dear Sleepless in the City,
I wish I lived where you lived.  Sunshine, you say?  I remember it.  It was a lovely thing.
A while back I had a similar question, so I'll start by sending you over to Sleeping Beauty.  You'll find some great pointers to get you going in the right direction.
You'll also learn that Dharma is hugely sympathetic to those who can't sleep.  Being hugely blessed in this department and being able to sleep, oh, just about anywhere, I really hope some of these tricks will help you out.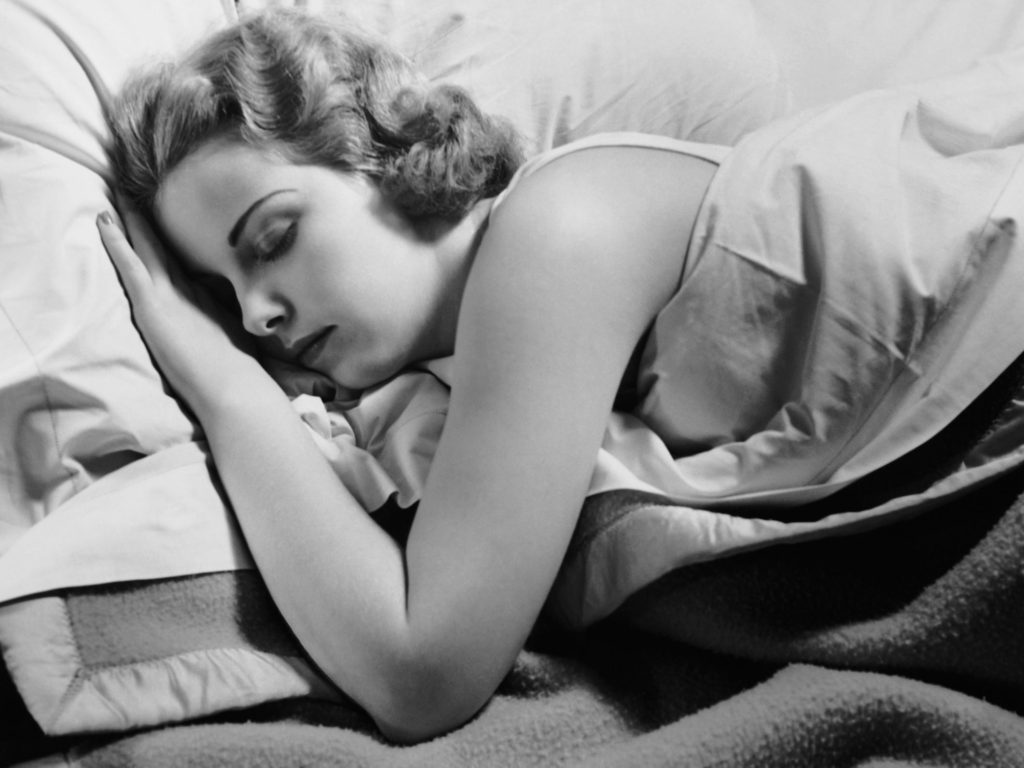 Keep working on cutting the screen time before bed and don't underestimate the effect it has on your slumber.  There's a ton of research out there to back this up, it's not just Dharma telling you so – even though that should be enough!
If any of these tips work in your world, we would all love to hear back from you.  And if any of Dharma's most fabulous readers have additional recommendations, just drop them in the comment section below.
Dharma
Got a question for Dharma? She's probably got an answer!
Go on, submit your question in the contact form on the toolbar. You know you want to! To submit anonymously, just make up a fake name and email – as long as the fields are populated, it works!
And be sure to follow Dharma everywhere! https://www.facebook.com/askdeardharma
Instagram too! https://www.instagram.com/dear_dharma/
And of course, Twitter… https://twitter.com/DearDharma