Dear Dharma,
I would like to ask why a yogi or sage or a "self-realized" person leads a bachelor life.  Why do they feel that a family life has no importance in attaining this state of being?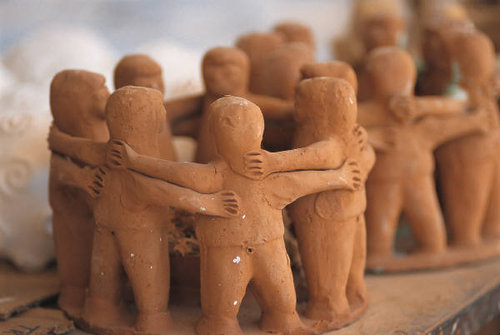 Can't we gain divine knowledge if we lead a family life?
Curious
Dear Curious,
I must say, your question is leading me into territory I know very little about.  So I apologize in advance for whoever I offend with my obvious lack of knowledge in this arena!
Of course, the first place I touched down on was Google, and all that did was confuse the heck out of me because of all the references to Yogi's and families.
Marriage and Family Life on the Yogic Path
Yogi Quotes on Love and Family
It was then I realized that not only do I need to update my Disclaimer to add that Dharma's neither a doctor nor a spiritual leader, but that I simply can't help you with the first part of your question.  Mainly because I don't know what to do with this conflicting information….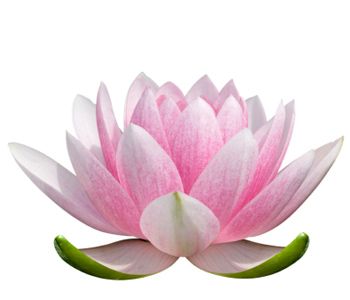 Anyone out there who wants to chime in and tell Dharma all she doesn't know, feel free in the comment section below.  And be gentle, okay?
In regards to the second part of your question – and again, please recognize this is based on nothing more than what rattles around inside Dharma's head – of course you can.
If you feel that gaining divine knowledge and leading a family life is what works for you, and your family too, then pursue that.  Obviously I don't know to what level you are looking to take this to, and all the implications that come with it, but it sounds like a lovely notion either way.
You know, finding a spiritual leader in your area that can help you with these questions might be the best piece of advice I can offer you today, my friend.  And when you get those answers, would you mind popping back and giving me the 411? Clearly I could use the help…
Dharma
Got a question for Dharma? She's probably got an answer!
Go on, submit your question in the contact form on the toolbar. You know you want to! To submit anonymously, just make up a fake name and email – as long as the fields are populated, it works!
And be sure to follow Dharma everywhere! https://www.facebook.com/askdeardharma
Instagram too! https://www.instagram.com/dear_dharma/
And of course, Twitter… https://twitter.com/DearDharma