Howdy and happy Sunday, eh?
2017 marks Canada's 150th anniversary and let me tell you, it's a pretty big deal around here.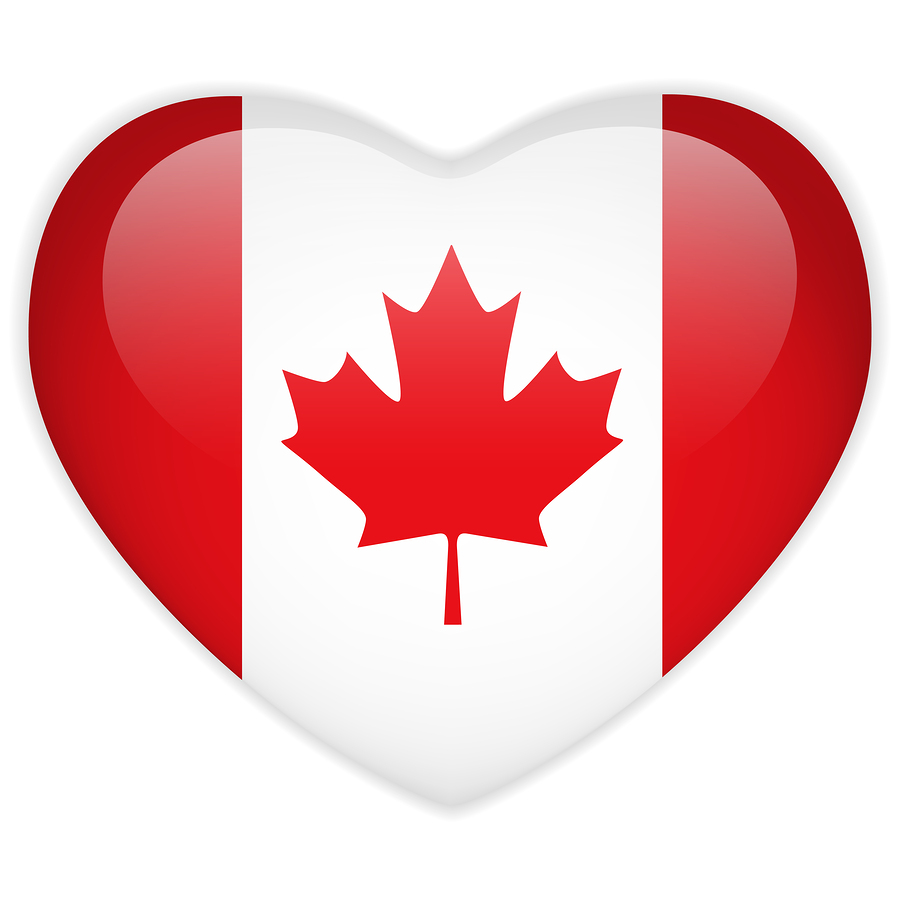 To mark the occasion, Dharma took to Google to see what obscure facts she could learn about her native land, and thought you would enjoy the fruits of her research!
Speaking of fruit, Canadians drink more fruit juice per capita than any other country.
Cheddar is the most popular cheese in Canada. On average Canadians consume 23.4 pounds per person annually.  That's a lot of cheese.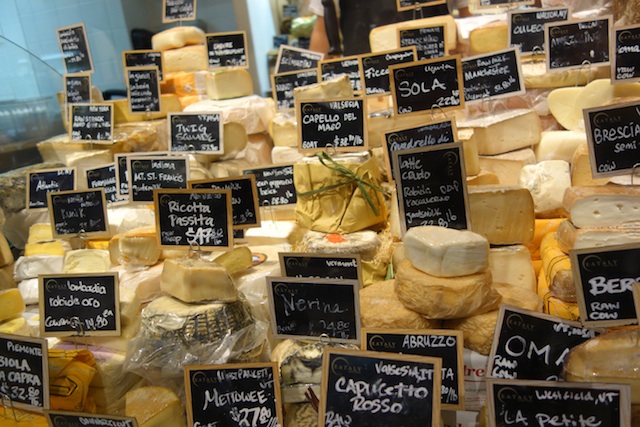 There are more doughnut shops in Canada per capita than any other country.  This is not a surprise to anyone Canadian.
Each Canadian eats an average of 190 eggs per year.
32% of Canadians are very happy, 55% are quite happy.  13%, apparently, are meh.
Canada has 198 jails.
The CN Tower in Toronto was the world's tallest free standing structure until 2007.
Canada is the garter snake capital of the world.  Blech.
Victoria, British Columbia, is home to Canada's oldest Chinatown. Victoria's Chinatown is also the second oldest in North America.In Saskatchewan, a hoodie is called a "bunnyhug."  One of my friends is jumping up and down right now saying, "I told you so!!"
And that's where we'll leave things for today!  Happy Canada Day to the Canadian demographic – and go easy on the cheese, okay?
Dharma
Got a question for Dharma? She's probably got an answer!
Go on, submit your question in the contact form on the toolbar. You know you want to! To submit anonymously, just make up a fake name and email – as long as the fields are populated, it works!
And be sure to follow Dharma everywhere! https://www.facebook.com/askdeardharma
Instagram too! https://www.instagram.com/dear_dharma/
And of course, Twitter… https://twitter.com/DearDharma