Hello, and happy Sunday everyone!
Time's a ticking and there's just one day left for you to be entered into a draw to win a $25 (CDN) Starbucks card – just for asking a question!
As you well know, Dear Dharma's content is a lovely blend of the questions you ask and the answers she gives.  It couldn't work any other way, right?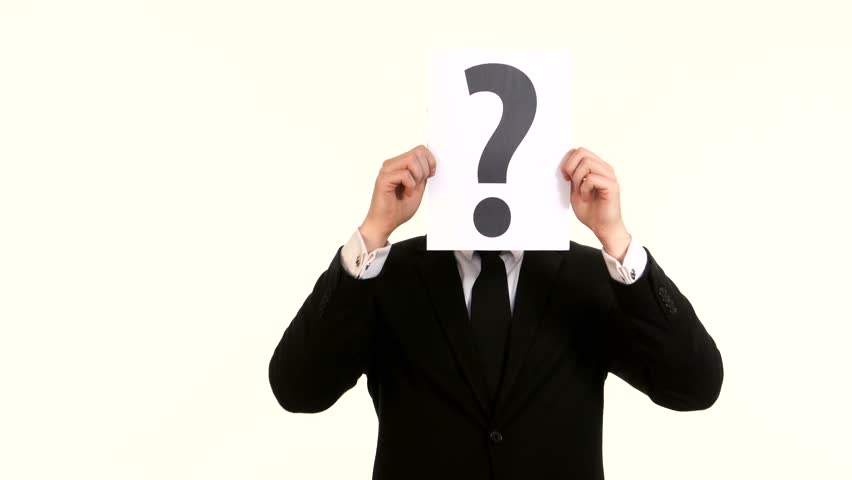 So whatever you've been struggling with – relationships, co-workers, next door neighbours – anything!  Send it along to Dharma, and she'll help you out like no other!
Every question that gets submitted before Monday July 31, 2017 at midnight (PST) will be entered into the draw and you can submit as many questions as you like!  Each one will count as a separate entry.
You will have to include your email address so that you can be quickly notified if you're the lucky winner, but be assured, Dharma will staunchly protect your identity.  The winner will be selected by a random draw and notified by email on Tuesday August 1, 2017.
All you need to do is click right here and you're on your way to a weeks worth of coffee!  Or tea.  Or oat bars.  Whatever tickles your fancy!
Just one question per entry, please and thanks…
Dharma
Got a question for Dharma? She's probably got an answer!
Go on, submit your question – you know you want to! To submit anonymously, just make up a fake name and email – as long as the fields are populated, it works!
And be sure to follow Dharma everywhere! https://www.facebook.com/askdeardharma
Instagram too! https://www.instagram.com/dear_dharma/
And of course, Twitter… https://twitter.com/DearDharma