Dear Dharma,
My best friend is having a baby in 3 months and I am in charge of organizing the baby shower. We are having a non-traditional shower and inviting men so that her husband can be there to enjoy the festivities as well.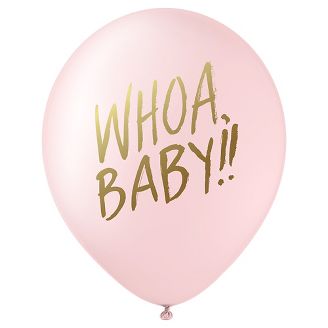 My only problem is that she has a lot of out of town family and friends. I'm unsure of the etiquette when it comes to inviting them. I don't want them to feel obligated if they aren't able to make it.
I also am footing the bill for the majority of this. It's not going to be much – just sandwiches and tea. I don't want the guest list to get out of control. What should I do??
Jack and Jill
Dear Jack… or Jill,
Not that this is what you wrote in for, but I beg you to reconsider just sandwiches and tea.  If you are short on money, see if you can enlist some help from other guests and make it more of a potluck.  When you throw a shower that involves men, a Jack and Jill shower, it turns into more of a party than a baby shower.
And food is important at a party.  Read The Entertainer for a refresher.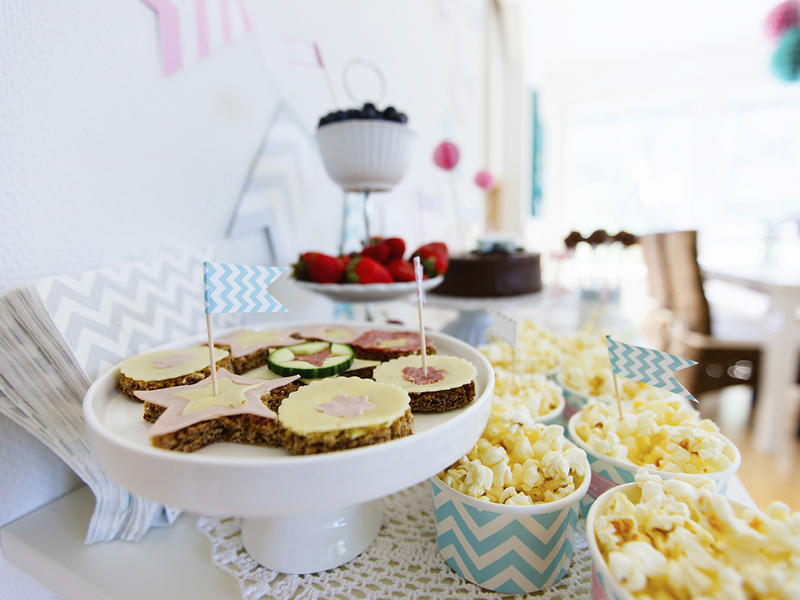 In regards to the guest list, typically the guest of honour supplies this to the friend throwing the shower.  If she hasn't in this case, ask her!  She'll tell you who she wants to invite, thus eliminating the mystery of what to do.
Let the people who live out of town decide whether or not they want to attend.  If they show out of obligation, that's their choice and not anything you need to worry about.  They're grown-ups.
In regards to the guest list getting out of control, that's a bit of a risk you take when you agree to host this type of event.  However, it's more than okay to let your friend know that you are comfortable hosting only up to a certain number of people due to space restrictions, etc.  If she's a good friend, she'll respect that.
And again, don't feel embarrassed to reach out to some of the guests (her mother, sister, cousin) and share a bit of the load.  People are almost always happy to help out if you give them the opportunity.
Dharma
Got a question for Dharma? She's probably got an answer!
Go on, submit your question in the contact form on the toolbar. You know you want to! To submit anonymously, just make up a fake name and email – as long as the fields are populated, it works!
And be sure to follow Dharma everywhere! https://www.facebook.com/askdeardharma
Instagram too! https://www.instagram.com/dear_dharma/
And of course, Twitter… https://twitter.com/DearDharma