Dear Dharma,

I'm in trouble, I'm on a tight deadline and I hope you have some miracle answer for me!
My boyfriend and I have been dating for just over a month and have planned our first weekend away together. Let me give you a quick synopsis: we've taken it pretty slow because we didn't want to ruin this by moving too fast and are REALLY looking forward to spending a couple of uninterrupted nights together if you know what I mean. Did I mention how hot he is. O. M. G… Sigh… Sorry, I digress.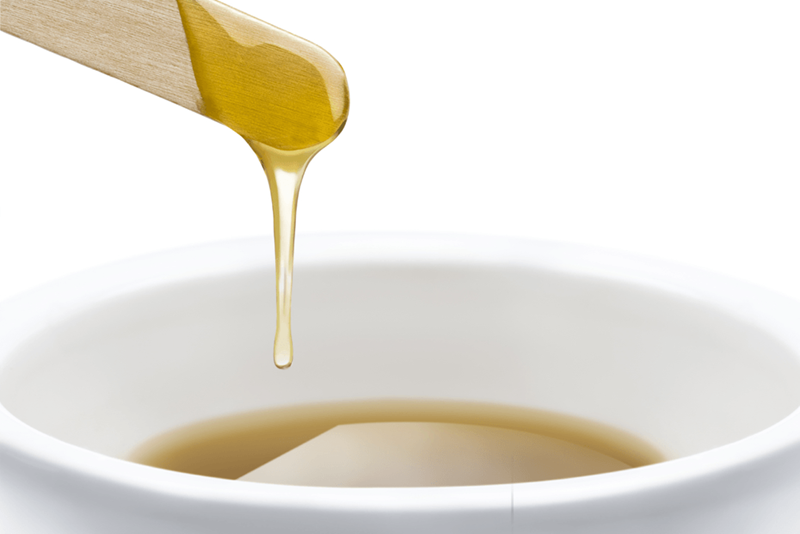 Anyhow, to prepare for the big weekend I bought a couple of cute outfits, sexy yet comfortable underthings and got a wax. Here's the problem. The aesthetician talked me into a Brazilian after hearing my excitement about how hot he is. Not only did it hurt like a son of a — but I am now ridiculously sensitive because it feels like she took off a layer of skin! We leave in two days, what do I do?!
Hot and Bothered
Dear Bothered,
So the good thing here is we have two days.  And that's pretty much the only good thing about a Brazilian wax burn.
If you want to be horrified for a few minutes, just Google that and read some of the stories out there.  Ugh.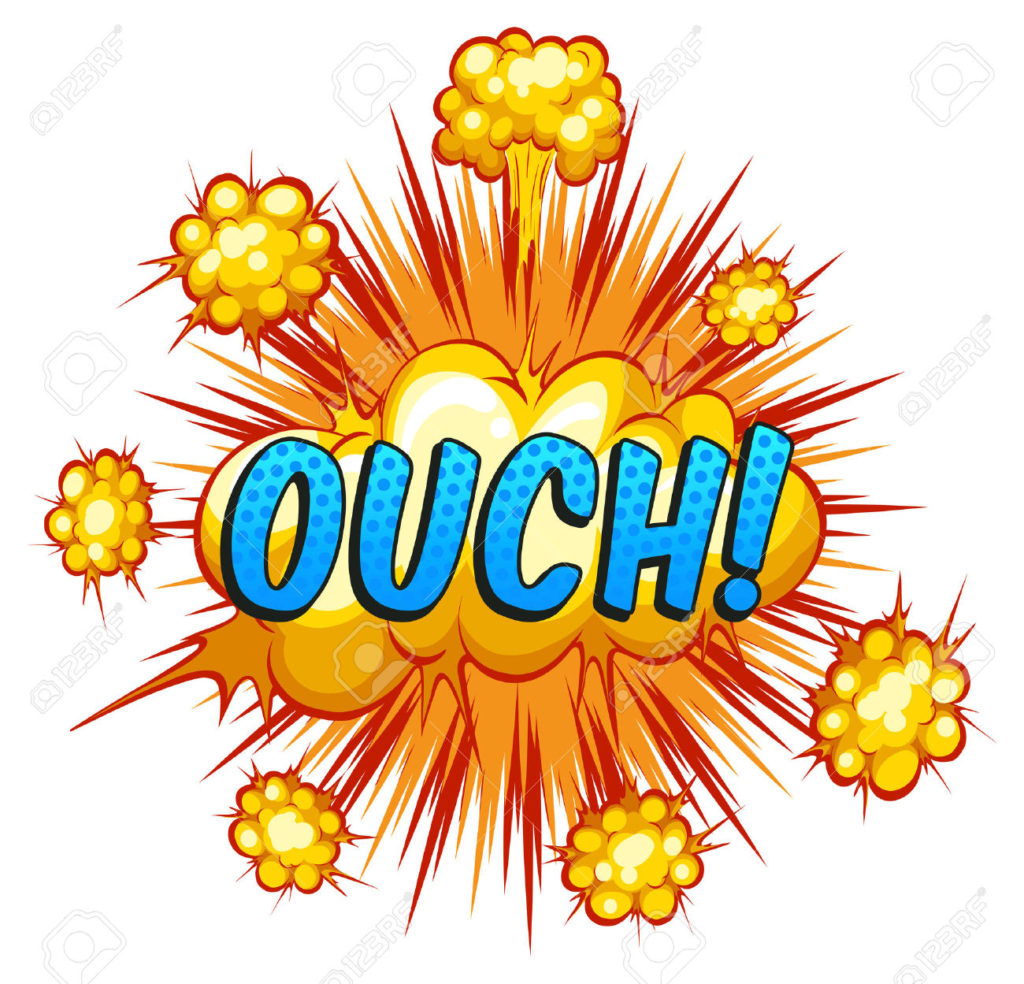 Remembering, of course, that Dharma's not a doctor, the two products most widely recommended for burns of any kind are aloe vera and something called Sudocrem (a zinc oxide cream).  You should be able to purchase both at your local drugstore.  Get on it.  Like, now.  You can apply the aloe 3-4 times a day, which if it were me, I wouldn't hold back.
If these products and their frequent application  don't bring you quite back to normal in time for your weekend away – because let's face it, two days may not be enough! – then you may want to consider turning this situation into a funny anecdote that you share with your boyfriend on your way out of town.
Keep it light and humorous… something like, "So… ha… I may have gone a little bit overboard in my preparations for this weekend… and let me tell you, that will be the last time I sign up for hot wax being poured all over my…"
I'm certain that if he's a decent guy as well as O.M.G. hot, this won't be nearly the problem you are projecting.
Hope you have a great weekend!
Dharma
Got a question for Dharma? She's probably got an answer!
Go on, submit your question in the contact form on the toolbar. You know you want to! To submit anonymously, just make up a fake name and email – as long as the fields are populated, it works!
And be sure to follow Dharma everywhere! https://www.facebook.com/askdeardharma
Instagram too! https://www.instagram.com/dear_dharma/
And of course, Twitter… https://twitter.com/DearDharma