Dear Dharma,
I am in the process of planning a wedding and I need your advice on something as I'm getting mixed advice from other people.
I know you are supposed to do what makes YOU happy for your wedding but sometimes I think people can be overly judgmental and over opinionated.
What is your opinion on alcohol at a wedding? Is it the bride and grooms responsibility to give you an endless supply of booze?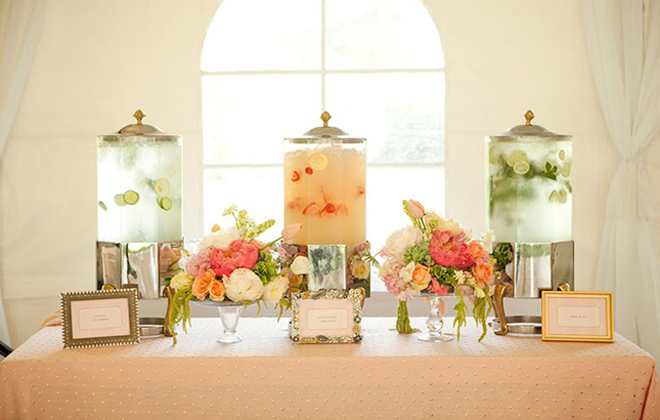 In my situation, my fiancé doesn't drink and I don't drink much at all. Why should we be buying alcohol for everyone PLUS dinner? I understand people are making the effort to come all the way to the wedding and perhaps are giving a gift but I still don't think it's our responsibility to break the bank and get the guests completely drunk at our wedding.
I've read blogs that say, "It's completely tacky to expect guests to come all the way to the wedding, bring a gift, then charge them at the bar for a $9 drink." Other people say, "Hell no, it's definitely not your responsibility."
What do you think? I love your blog by the way!
Just Water, Thanks,
Dear Water,
Thanks for the kind words – they always make Dharma's day!
I can tell by the way you've framed your question that you want me to say you shouldn't have to factor alcohol into your wedding budget.  And you're right, at the end of the day, you need to do what works for you and your fiancé…
However, by the sounds of it, you've decided to host a wedding, complete with the regular bells and whistles.  You could have decided on a quick trip to City Hall and a stop at the drive thru on your way home, but you didn't.  You decided to host a wedding and I'll admit I bristled just a little at what sounds like resentment wh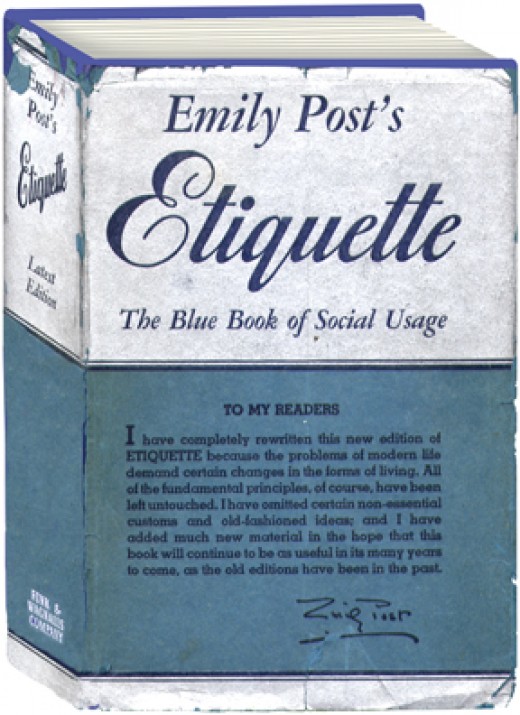 en you said, "…booze PLUS dinner?"
When you decide to host a party, there are certain obligations that are part and parcel.  Food and refreshments generally fall into this category, I'm sorry to say.
Even Emily Post says so, and she's been talking about this stuff for, like, a hundred years now.
I'm guessing you can tell by now that Dharma's not going to give you the answer you were hoping for.  That doesn't mean I think you should have enough booze flowing to fill a lake, but I really do think you should considering footing the bill for at least some of the beverages for your guests.  If you had stated religious reasons or a checkered past with alcohol, I absolutely would have taken a different stance, but in absence of that, to me it's just part of properly hosting this kind of event.
I think the bare minimum would be wine on the tables.  Or wine on the tables and maybe a subsidized bar?
Hope this helps, and I understand if you wanna take back your nice words.  🙂
Dharma
Got a question for Dharma? She's probably got an answer!
Go on, submit your question in the contact form on the toolbar. You know you want to! To submit anonymously, just make up a fake name and email – as long as the fields are populated, it works!
And be sure to follow Dharma everywhere! https://www.facebook.com/askdeardharma
Instagram too! https://www.instagram.com/dear_dharma/
And of course, Twitter… https://twitter.com/DearDharma