Hello everyone and a big happy Sunday to you!
So… who remembers the Faberge shampoo commercial from the 70's that shows the exponential power of social networking – as in, "You tell two friends, they tell two friends and so on and so on and so on!"
No?  Okay, fair enough – but click here if you want a laugh.  I love how Heather Locklear's mouth doesn't move with the words, like a good kung fu movie… 🙂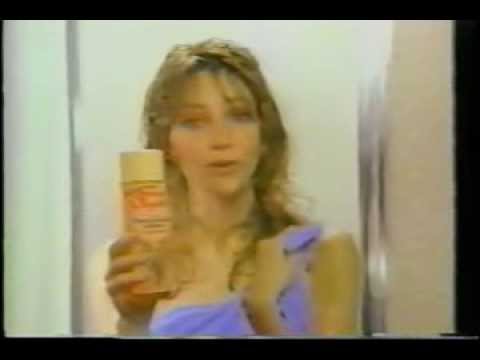 Anyway, most of you know that Dharma is working hard to grow Dharma these days. Grow her into something fabulous and stupendous, and we could really use your help!
And what a fun way to do it – by deploying the Faberge concept!  If all of you wonderful followers simply told two friends about Dharma, and encouraged them to tell two friends, and so on, and so on – Dharma could go viral within the day!
Are you in?  Say you are, because it's so easy!  See up at the top there, that little envelope under the title of this post?  This will allow you to simply Email This Post to a Friend.  Or in this case, two friends. Or you can send it out by Facebook or Twitter, that counts too!  Two friends, two hundred friends – whatever you like!
Because really, who doesn't want to see Heather Locklear in this commercial…
Love y'all to the moon and back!
Dharma
Got a question for Dharma? She's probably got an answer!
Go on, submit your question in the contact form on the toolbar. You know you want to! To submit anonymously, just make up a fake name and email – as long as the fields are populated, it works!
And be sure to follow Dharma everywhere! https://www.facebook.com/askdeardharma
Instagram too! https://www.instagram.com/dear_dharma/
And of course, Twitter… https://twitter.com/DearDharma