Dear Dharma,
Feeling kind of silly asking a question like this, but figured what have I got to lose?
I am 23, male and steadily employed in a good job.  I have a sister 3 years younger than me, who is home from school for the summer working before going back to college.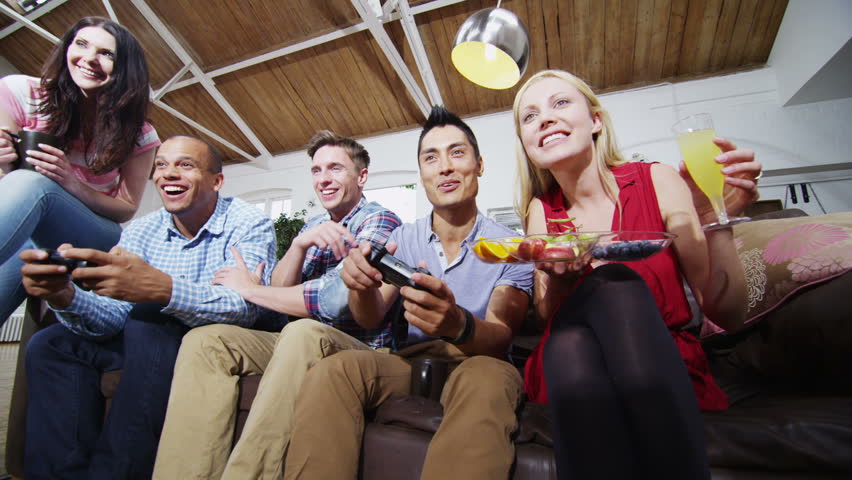 We both live with our parents (I know, but the rent market here is insane) and some of her friends have been socializing at our place, as it is very handy and central to everyone's jobs.  It isn't uncommon for 4 or 5 of her friends to be here on a Friday night before going out to some club or whatever.
I usually joke around with them for a bit, no big deal, but the thing is, one of them is really great!
I am really getting a crush on her and want to ask her out.  Is that just creepy?  I don't think so, but I mentioned it to a co-worker and got laughed at and called a cradle robber.
What do you think, should I ask her out?  I really like her, and 3 years age difference is no big deal. I guess I just want to make sure I am not rationalizing being "that weird guy" and doing something I would regret later.
Not a Creep
Dear NaC,
Dharma agrees with you – 3 years is not a big age difference, generally speaking… I mean, you'll want to keep in mind that if she's going to college or university and you're out there in the working world, you'll be in very different spaces, but still not the biggest issue to my eye.
The thing of concern that you haven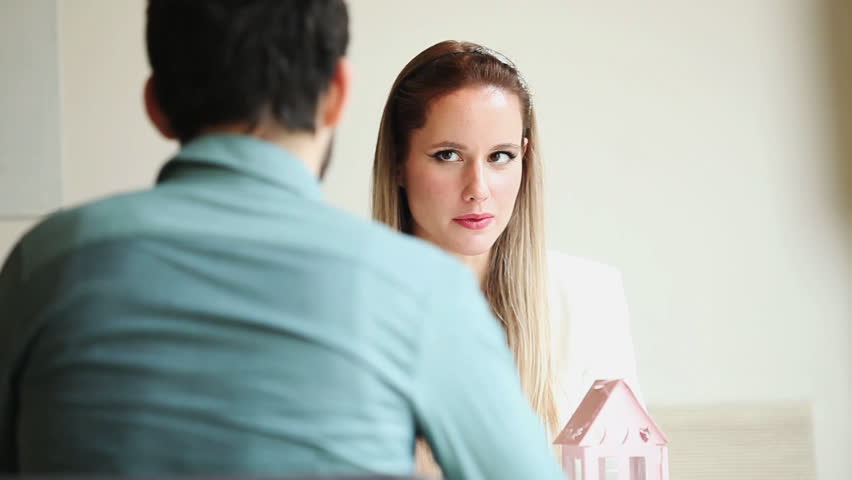 't even touched on here is your sister.  You're so troubled by Mr. Co-worker calling you a cradle robber that it hasn't occurred to you that this may create waves between you and your family.
If you are serious about asking this girl out, Dharma strongly recommends you run it past your sister first.  I'm not suggesting you need to ask for permission, but a heads up as to your intentions will go a long way towards making it less weird for her.
Hey, I may have it all wrong, and your sis could be totally cool with it.  I'm just saying it never hurts to be too courteous or sensitive to the feelings of others.  Especially those who sleep under the same roof as you.
Feel free to pop back and let us all know how it goes!
Dharma
Got a question for Dharma? She's probably got an answer!
Go on, submit your question in the contact form on the toolbar. You know you want to! To submit anonymously, just make up a fake name and email – as long as the fields are populated, it works!
And be sure to follow Dharma everywhere! https://www.facebook.com/askdeardharma
Instagram too! https://www.instagram.com/dear_dharma/
And of course, Twitter… https://twitter.com/DearDharma