Hello, and happy Sunday everyone!
As you well know, Dear Dharma's content is a lovely blend of the questions you ask and the answers she gives.  It couldn't work any other way, right?
Well, how would you like to win a $25 (CDN) Amazon card just for sending in your questions?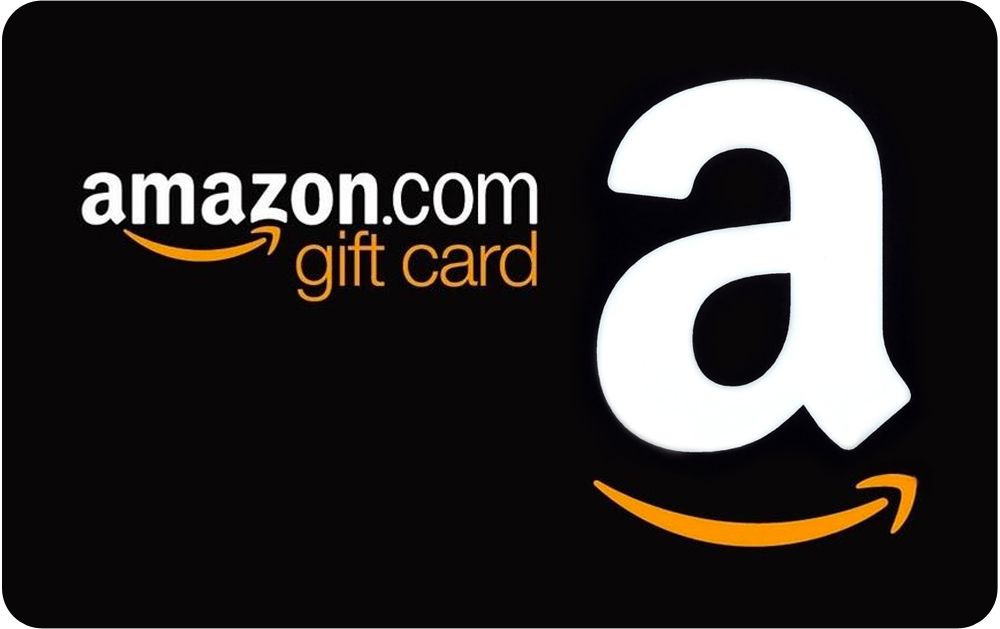 For every question submitted from this very moment until Saturday September 30, 2017 at midnight (PST), you will be entered into a draw for a $25 (CDN) Amazon card. You can submit as many questions as you like, and each one will count as a separate entry.
You will have to include your email address so that you can be quickly notified if you're the lucky winner, but be assured, Dharma will staunchly protect your identity.  The winner will be selected by a random draw and notified by email on Monday October 2, 2017.
And hey – maybe share this with your friends and family so they can get in on the action, too!  Of course, you'll want to take a cut on the winnings, right?
All you need to do is click right here and you're on your way to something fun from Amazon!    And really, is there anything you can't buy from them?  Oh – and a fun fact – did you know that the arrow running from the a to the z in their logo is meant to indicate that they actually do sell everything… from A to Z?
Just one question per entry, please and thanks…
Dharma
And be sure to follow Dharma everywhere! https://www.facebook.com/askdeardharma
Instagram too! https://www.instagram.com/dear_dharma/
And of course, Twitter… https://twitter.com/DearDharma