Hello and welcome to the first Sunday of Fall 2017!
Dharma is thrilled to bring back superstar blogger Ms. Anna Bankester.
Anna is the author of Bee Beauty, as well as a freelance makeup artist and blogger with a passion for cosmetology. She has a background in art and design, but her true love is all things makeup.
Anna's blog is devoted primarily towards tutorials, product reviews, look books and new trends.  Today she's here to give us some great advice for fun looks for this new season upon us.
Be sure to subscribe to Anna's blog and Like her on Facebook by clicking here!
Let's do this!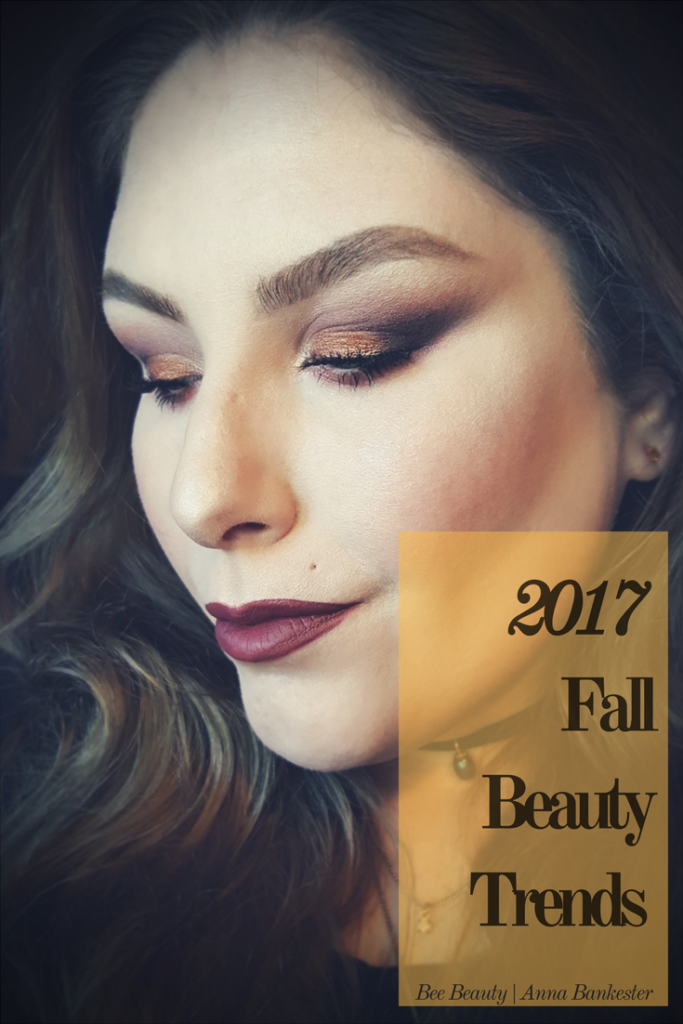 Happy Fall! It's great to be back here at Dear Dharma. Since Fall has just kicked off it's the perfect time to talk about what the new trends in style for the Fall season this year. There are some new colors making their way in as well as some returning favorites from previous Fall seasons. If you love makeup, fall is one of the most exciting season with the launches of new palettes and trends that will set the tone for next year.
For the Eyes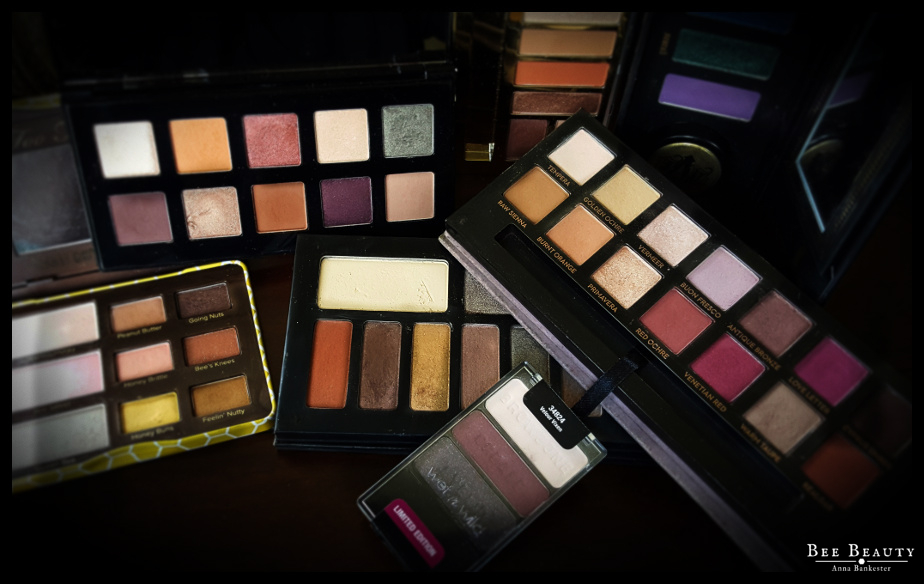 While the trend of warm neutral eye shadow shades is still going strong, colors like royal lilac, dirty olive green, smoky navy, and grayed out teal, paired with deep wine, mustard and warm orange and taupe shades are moving in giving a pop of subtle and sultry pop of color to our Fall eye shadow.
The grunge trend is a big influence on the eye shadow shades. Most the shades we are seeing this year are what I like to call pretty/ugly, dingy, washed out versions of shades that are normally seen in vibrant formulas. Colors are very muted this Fall.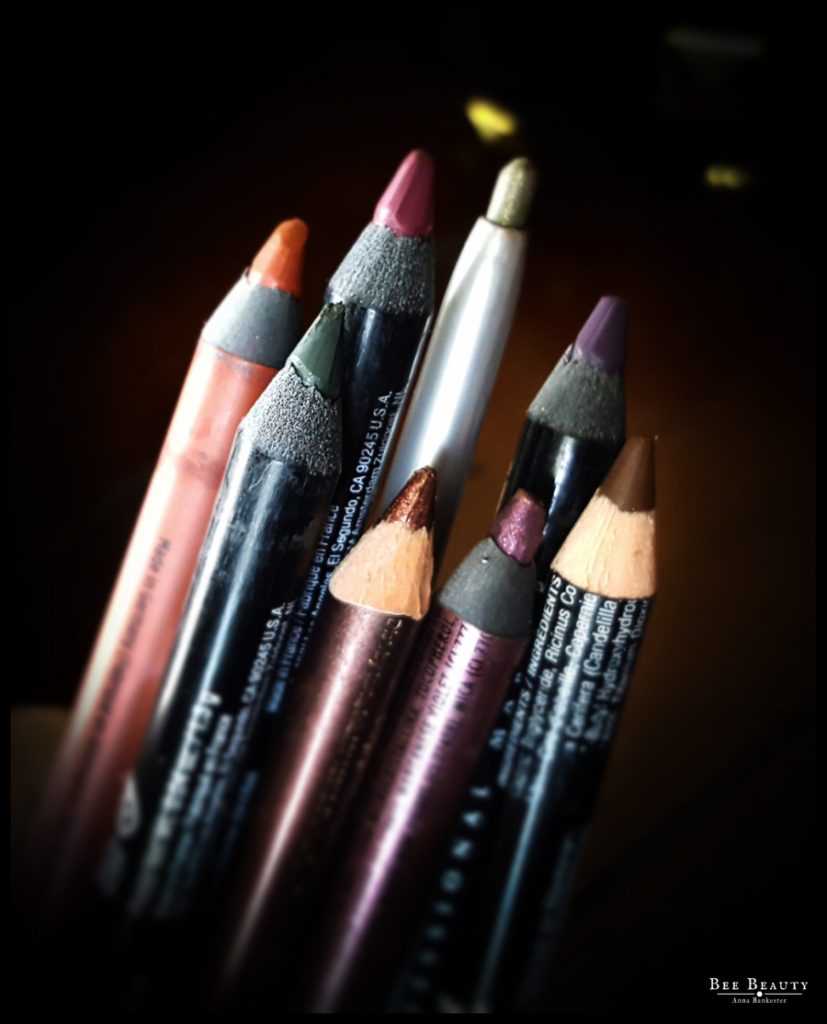 Aside from the grungy shades, sunset inspired colors like purples and bronzes are adding something new to the scene.
While we're seeing these shades in mostly matte formulas, there are also metallic finishes for the lid, along with neutrally toned glitter. Unique duo-chromatic eye shadows are also on trend featuring green, pink, purple and golden shifts.
The cut crease trend is still around but eye shadow styles are moving into a blown out blended smoky look, as well as a lived in grungy eye with glossy lids.
For the Skin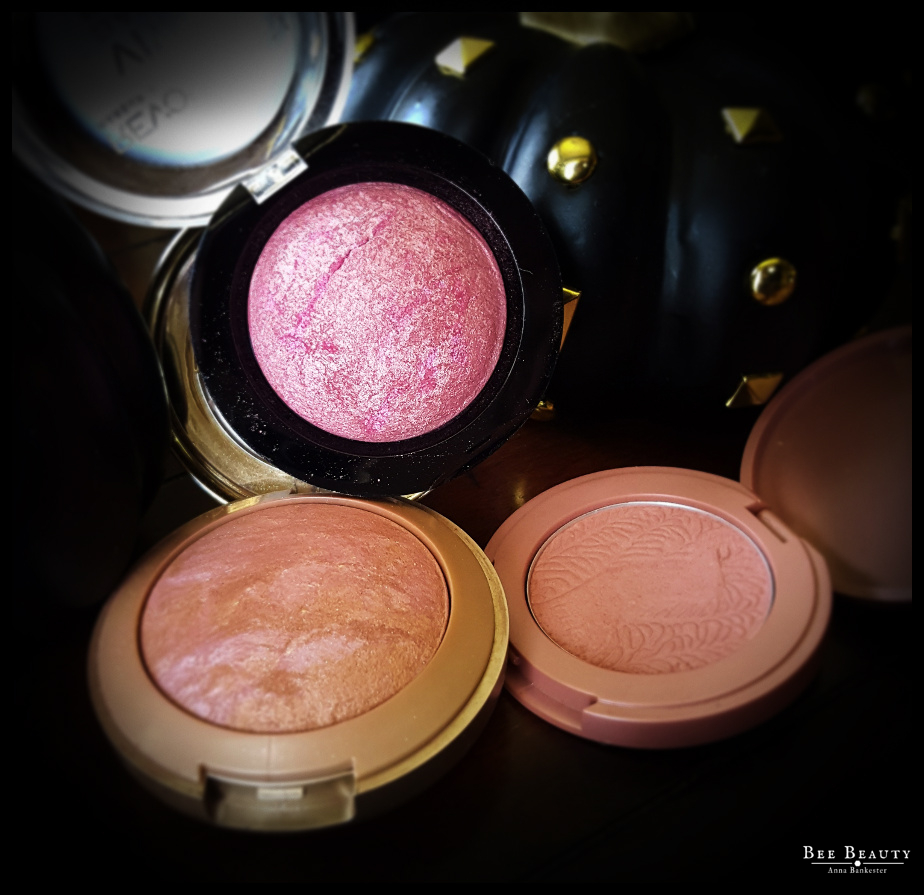 Blushes are subtle and neutral in shade this season with more emphasis on color shifting highlighter.
Golden champagne based highlighters are at the forefront but seen with interesting color shifts like pink and green giving an opalescent effect.
Vibrant purple highlighters are also having a moment this season.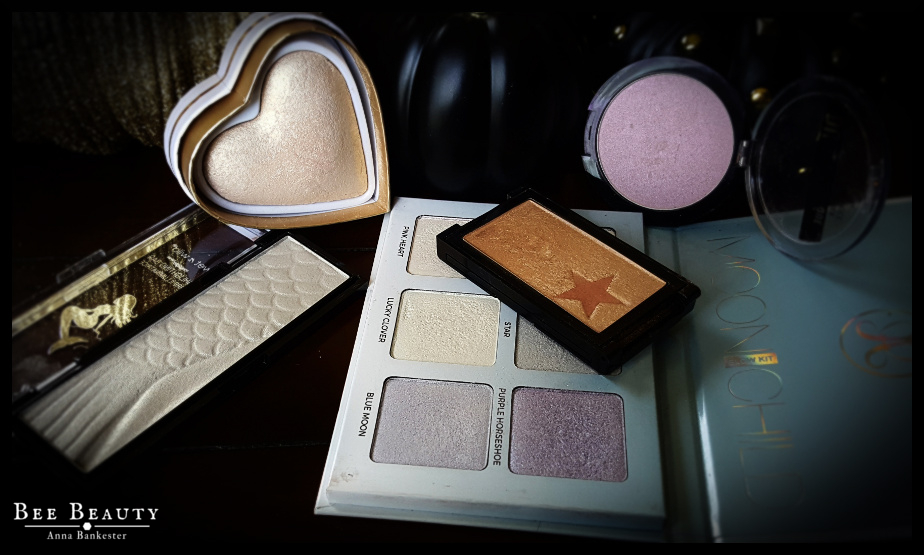 For the Lips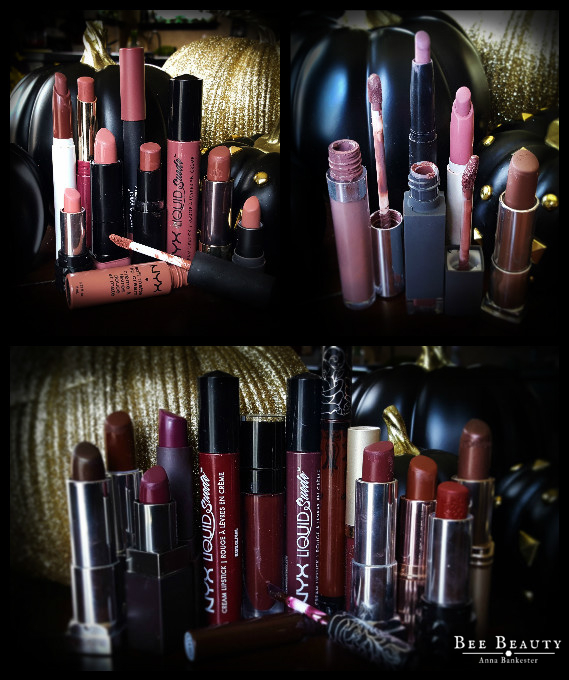 In the lip department, nudes are reigning supreme but not your typical nudes. They are in a myriad of shades and depths. Warm peachy undertoned natural shades are always a staple but this Fall nudes are seen in bold deep brown tones as well. The nude lipstick is a full spectrum this year with shades for everyone.
Aside from the nudes, greige and mauves are playing into the neutral lipstick category.
And of course, it wouldn't be fall without some vampy burgundy, maroons, and wines. These shades are also being seen in a more muted grayed out undertone like with the eye shadow while reds are being worn in warm brick tones.
Matte lips and metallics are the typical finish but I feel like glosses and lacquer finishes are making a comeback.
For the more adventurous serpentine and olive green lips are in too.
For the Nails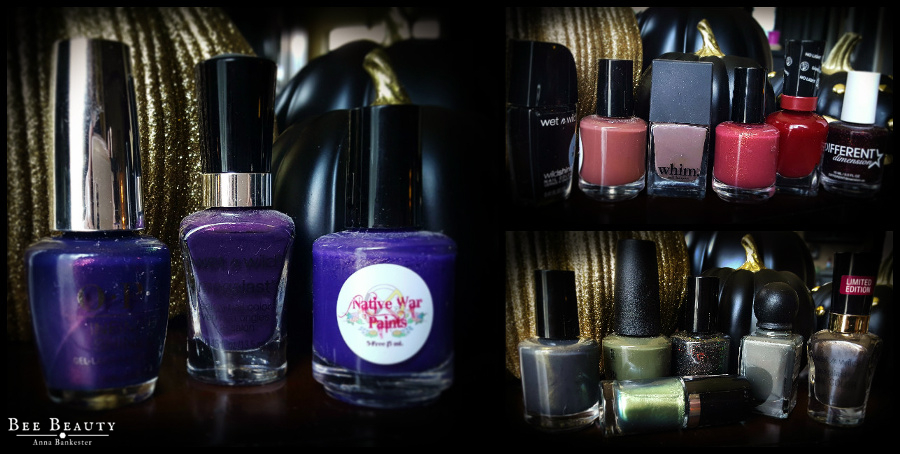 With nails a more minimal trend is moving in, with lots of creme finishes but don't despair, duo-chromes are still in. We are seeing less extravagant nail art and accent nails.
As far as color, royal purples with bronze and gold shifts are making their way in along with the purple eye shadows. All shades of olive greens and the same muted teals are on trend also like the eye shadow.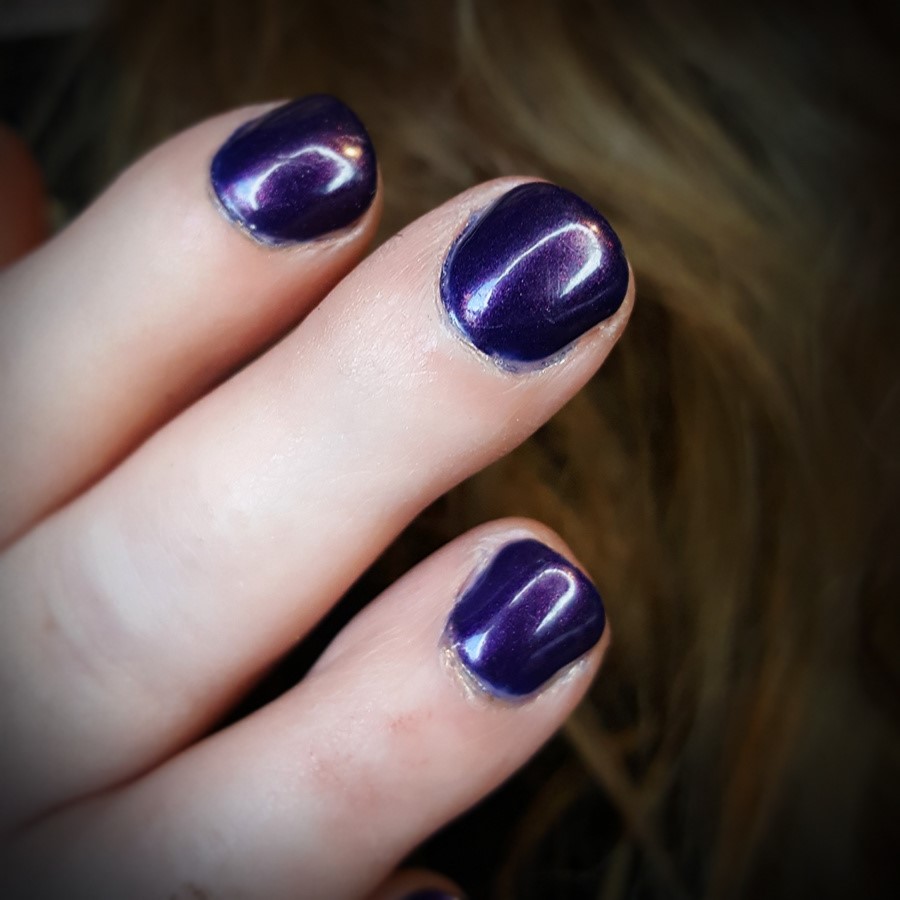 And with the lips, warm nudes, browns, and mauves are great neutral alternatives.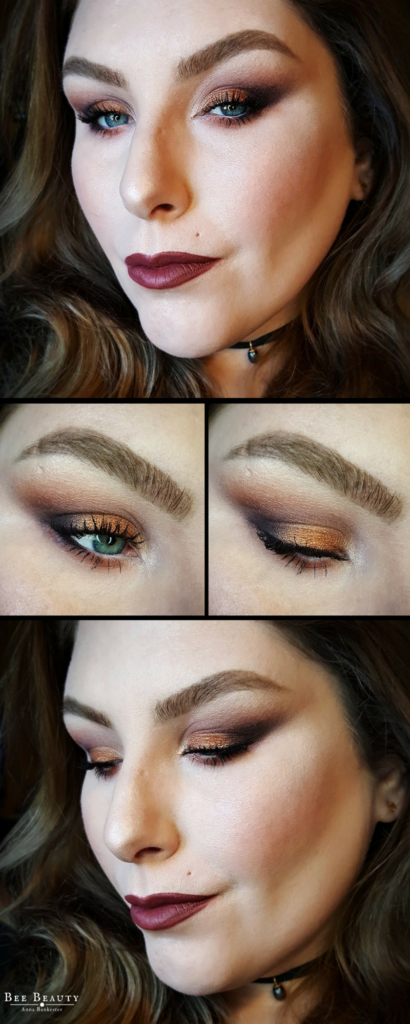 That's what's on my radar at least for Fall of 2017. You can head over to Bee Beauty for more Fall makeup looks. And remember, trends are just trends. Always do what works for you and makes you happy.
Let us know in the comments what Fall trends and new launches you are excited about? I'm really digging all the muted odd colors and the resurgence of purple.
Thank you, Dear Dharma, for having me back and I'll see you guys later!
GOT A QUESTION FOR DHARMA? SHE'S PROBABLY GOT AN ANSWER!
Go on, submit your question in the contact form on the toolbar. You know you want to! To submit anonymously, just make up a fake name and email – as long as the fields are populated, it works!
And be sure to follow Dharma everywhere! https://www.facebook.com/askdeardharma
Instagram too! https://www.instagram.com/dear_dharma/
And of course, Twitter… https://twitter.com/DearDharma