Dear Dharma,
Long-time reader here and big fan of your column.
I have a time management issue. I'm the mom of two wonderful girls. They have a big gap in age – one is 13 and the other is 4. I also have a full time job and I signed up last year to write the test to become a Realtor.
My job is about 30 hours a week, I drop off and pick up both girls and take them to all their extra activities. I was managing my schedule okay, but Sep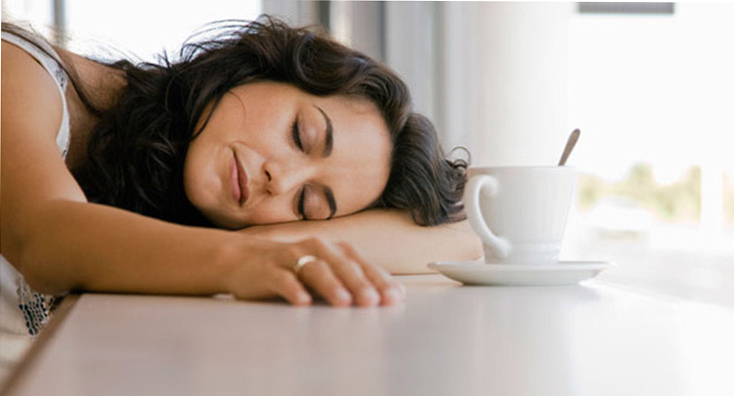 tember came with big changes for our family and school.
I am exhausted at the end of the day and cannot open my books to study for my test. How can I still be a full time mom, a full time employee and a part time student? I really want to write this test and get it over with but I don't have the energy.
Exhausted in Edmonton
Dear Edmonton,
Wow – a 13 year old and a 4 year old!  Talk about diversity in what is required from you!
Okay – here's the first thing I'm going to tell you, and hear me out before you get annoyed.
Don't be a victim to your own circumstances.
I say this because lots of times when people ask for advice, some weird knee jerk reaction kicks in and every suggestion gets rejected before it's even explored…
For example –
Dharma – "Ask for some help!"

Person in peril –"I don't want to bother anyone."
Dharma – "Hire someone to take on some of your tasks!"

Person in peril – "Meh – I'm too cheap."
This always makes me think that finding a solution might take some of the fun out of complaining…
I'm not saying that's you.  I'm just saying… don't let that be you.  🙂
Okay – let's move on to some possible solutions!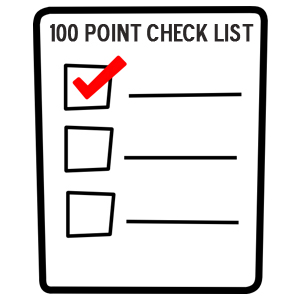 The first thing Dharma would do is… ahahaha – well, of course, make a list. A list of everything.  All your activities outside of work, all the household items, all the kids extra-curricular classes…  and then evaluate the necessity and your desire for each and every item on that list.
If the kids are enrolled in 4 things per week, could it be 3?  For those remaining 3 activities, could carpooling with another parent be arranged?  Can the yard work or a portion of the housework be farmed out for a reasonable price to someone else?  That under water basket weaving course you just signed up for – can that maybe wait until next year?
And what about your 13 year old?  She's old enough to take on some of the responsibilities, perhaps with meal preparation or errands…  Even your littlest one can help clean up toys at the end of the day.
Don't feel all of this has to fall on your shoulders, because I think you've got a real opportunity to make this a family affair.  As in, everyone pitches in to do what's necessary for as long as it takes for mom to prepare for her exam. Make it exciting and goal oriented!
After the Weeding is Done
Once you've weeded out everything unnecessary in your day to day routine, create a realistic schedule for yourself that includes whatever study time you need. Make sure to include some quality family time, as well as some down time for yourself.  As you already know, you can't be as productive as you need to be if you are exhausted all the time.
Also, keep this in mind – this new schedule isn't forever.  It's an end to a means, nothing more.  Furthermore, the longer you dread doing this, the harder it's going to get.
You can totally do this.
Dharma
Got a question for Dharma? She's probably got an answer!
Go on, submit your question in the contact form on the toolbar. You know you want to! To submit anonymously, just make up a fake name and email – as long as the fields are populated, it works!
And be sure to follow Dharma everywhere! https://www.facebook.com/askdeardharma
Instagram too! https://www.instagram.com/dear_dharma/
And of course, Twitter… https://twitter.com/DearDharma