Dear Dharma,
So I 'met' this guy online just over a month ago and we've been chatting nonstop ever since… to the point that he messages me 'good morning' each d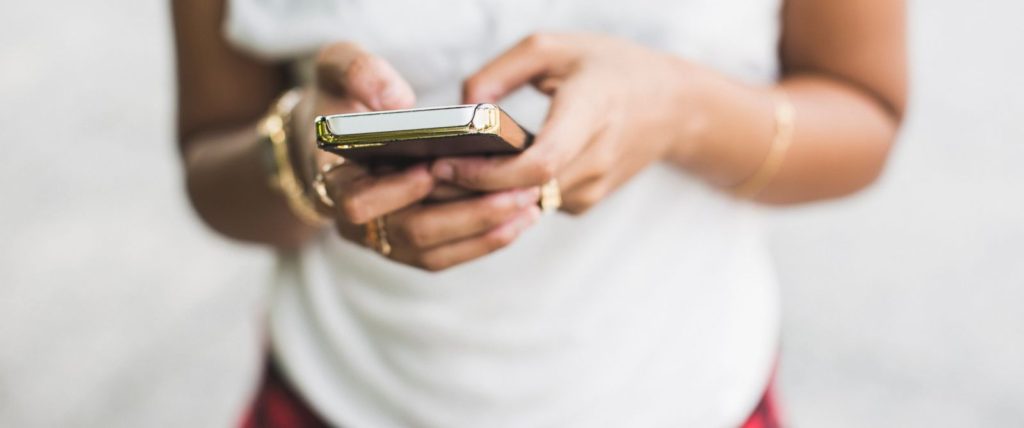 ay, and signs off every night.  We finally decided to meet for coffee 3 days ago, and the sparks flew.  We ended up hanging out for over 6 hours, mostly talking, but ended with an electric make out session.
My question is, our next date is tomorrow night and I've invited him over to watch movies…and hopefully more!  Is it too soon to have sex?  We have been talking for over a month, but have only really met once before.
Please help!
Sincerely,
Samantha Wouldn't Think Twice
Dear Samantha,
What a great first date!  When a 30 minute coffee meeting turns into a 6 hour event (complete with an electric make out session!) you know you are on to something good.
Want to know why Dharma thinks it went so well?  Because you took your time getting to know each other – well, starting to get to know each other – by communicating multiple times a day for over a month.
As in, you took it slow, and it paid off!
Just wondering why you'd want to change your strategy now.
Before we continue, I just want to share a littl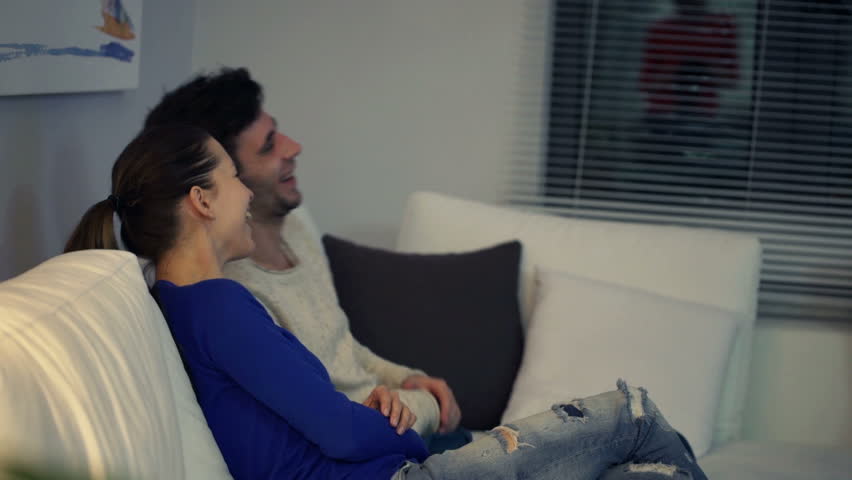 e something with you.  In a recent Dharma question – Best Foot Forward – I got some offline feedback as to why the guy never called her again, and it had nothing to do with her shoes.  The feedback – from two different men – was they figured if she put out on the first date with one guy, she put out like that across the board.  He got what he wanted and was no longer interested.
Two men said this!  Now, that's not to say that these guys are right in their assessment of the situation, but does it matter? That was their perception, and perception counts for quite a lot.
Just something to think about…
Look, if you want this to turn into a more long term relationship, then my advice is to wait.  Like, not forever or anything, it's not 1942… but how about just a couple more in-person dates.
If he's Mr. Right, 1) he'll understand and 2) he'll still be Mr. Right in a month from now.
Just lean on the precedent you've already created.  You took it slow, the anticipation built, and there was a payoff.  I'm willing to bet that tactic works two times in a row.
Dharma
Got a question for Dharma? She's probably got an answer!
Go on, submit your question in the contact form on the toolbar. You know you want to! To submit anonymously, just make up a fake name and email – as long as the fields are populated, it works!
And be sure to follow Dharma everywhere! https://www.facebook.com/askdeardharma
Instagram too! https://www.instagram.com/dear_dharma/
And of course, Twitter… https://twitter.com/DearDharma