HELLO THERE AND HAPPY SUNDAY!
Dharma is thrilled to have guest blogger Peter Minkoff join us again today.  Peter has recently written some great articles for Dharma… Who Killed Romance, Style Tips for Curvy Girls and Bad Relationship Sex. If you missed them, you'll want to check them out!
Peter is a writer with High Style Life magazine from the UK and AU.  He's here today to talk some great ways to spice up your marriage, a topic that folks are always interested in!
Besides writing, Peter has worked as a couples coach for many dating events.   To check out some of his other articles, read this one on how Millennials Changed the Dating Game.  Oh, and this one for How to Avoid Awkward Moments on a First Date.
Let's give it up for Peter!
"Marriage is two people constantly asking each other what they're going to eat until they die".
Endless variations of this popular saying are circling the internet, and while it may be a funny tweet, if that's the reality of married life, then that's just plain sad. Yes, I realize that it's inevitable that the honeymoon stage, the one that's all about sex and late-night talks, has to end at some point. However, I refuse to believe that once you're married the romance just dwindles away.
It's true that marriage is a lot different than dating, and at times, romance gives way to 'real' life and kids. What married couples need to realize is that passion and romance don't just happen, and they will slip through your fingers if you don't make a solid effort to keep them alive.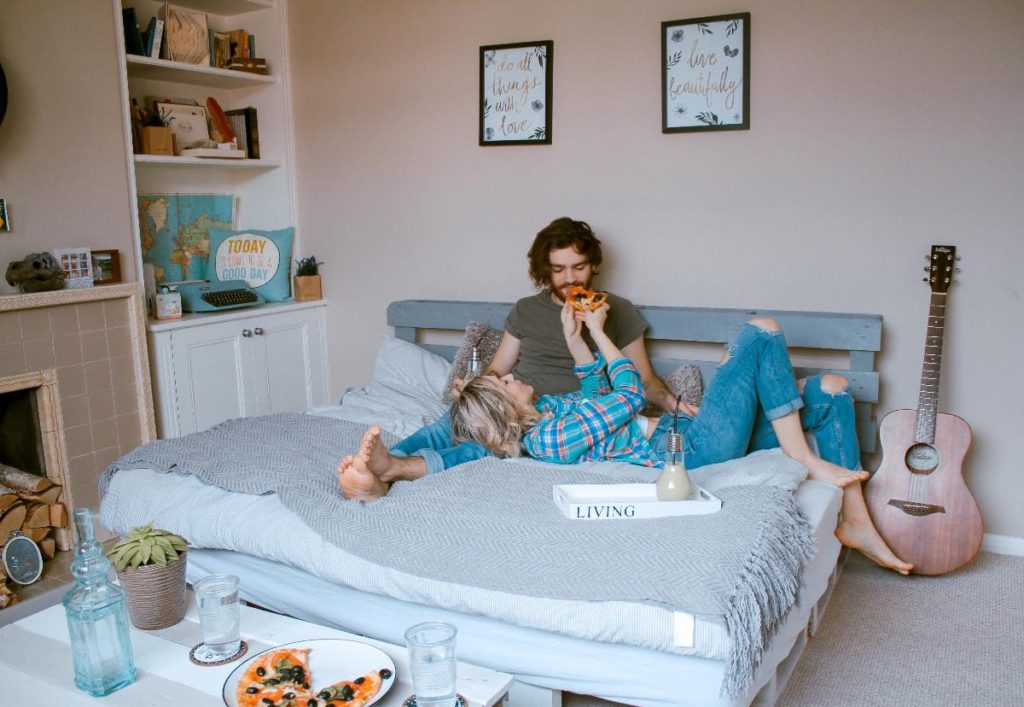 Recently, I had a very candid conversation with one of my best girlfriends.
She opened up about her seemingly perfect marriage, and she was a total wreck. She and her husband had just had a baby six months ago, and with going back to work and coming home to more work (the house, the baby), she openly said that their life now more resembles the life of two roommates than a once hot and heavy couple.
My friend didn't know if it's because of the new addition to the family, the stress of getting everything done, but now, they barely kiss each other good night. There is still affection, but it's more the kind of closeness that two best friends have, as opposed to lovers. She wanted to jump start things in the romance department, but she was simply clueless as to how to go about it. The reason she came to me is the same reason all my friends do – they've nicknamed me Dr. Love.  I'm a hopeless romantic who always has an idea or two up his sleeve. I had the opportunity to help, so I did, and I hope that the advice I gave her will be helpful for others as well.
Reconnect without touching
Sometimes one of the most sensual things you can do to arouse each other is not to touch each other. I found that couples massages are highly sensual. You're both nude next to each other, unwinding and relaxing, looking at each other without being able to actually touch – it's incredibly enticing. A massage like this is the equivalent to being in a fancy restaurant surrounded by people – you want to touch but you know you can't, and that's incredibly hot. You kill two birds with one stone – you get the pampering you need, while spending some quality 'understated seduction' time together.
Take a trip down the memory lane
The first thing you need to do, when the affection is there but you're lacking in the physical contact department is make the time to seduce your spouse again. Yes, when you were newlyweds all you had to do was kiss and it would be on; now, it will take some work. Try to retrace your steps and recall the things that get him aroused. It could be a fantasy, a thing you do with your hair, lips, something he mentioned that was incredibly sexy. Use all your old knowledge and take back the night.
Bring back date night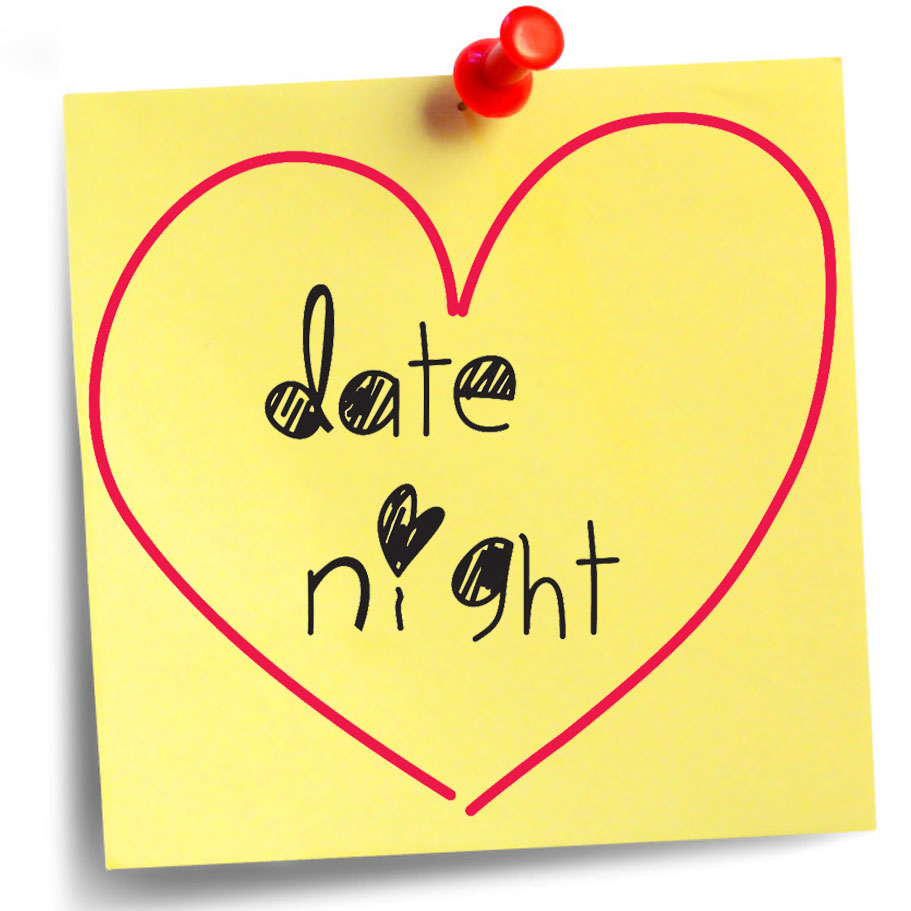 Nothing kills your love life like perpetual cooking or ordering in and watching TV. While there are times when you're too tired to do anything else, sometimes you need to take a cold shower, force yourself to freshen up, get dolled up and have your man take you out. It can be a dinner at a fancy restaurant, or going dancing – preferably both. Pay your babysitter extra if you have to, it will be totally worth it. Now, an important thing to bear in mind is to take certain topics off the table during date night: no talk about bills, the baby, or even work, unless you have a funny anecdote. Keep it light, talk about the two of you and reconnect.
A quick getaway
I am a firm believer in the phenomenon of re-falling in love with the same person again and again. You definitely can fall in love with your spouse multiple times in your life, you just have to create the opportunity. That's where travelling steps in, because nothing makes you closer than exploring a new place together. Even if it's just a quick weekend getaway, it will do wonders for your love life. Escaping the often mundane reality every now and then is absolutely necessary, so plan a trip, it doesn't even have to be very far away – just distance yourself from your current environment and just BE with one another.
To keep up with Peter, you can follow him on Twitter.
Got a question for Dharma? She's probably got an answer!
Go on, submit your question in the contact form on the toolbar. You know you want to! To submit anonymously, just make up a fake name and email – as long as the fields are populated, it works!
And be sure to follow Dharma everywhere! https://www.facebook.com/askdeardharma
Instagram too! https://www.instagram.com/dear_dharma/
And of course, Twitter… https://twitter.com/DearDharma