Dear Dharma,
I am 25 years old and moved 1,400km away from home with my husband 3 years ago for our work. It wasn't an option if we still wanted our jobs, we were forced to move. I mean, of course, we always have an option but this is what was best for us.
We both have parents and siblings back home and frequently visit throughout the year as we are close with our families. I feel like between the ages of 25-30 are always an awkward time when it comes to family obligations. This is generally the age where it's common for people to get married, have kids, move away, and to be more independent from their parents.
We've made it back home 3 years in a row for Christmas. This year it looks like I have to work meaning we can't make it. This would be the first Christmas away from the family. Both my husband and my siblings are not happy with us. My husband isn't working but he doesn't want to leave me on my own on Christmas, even though I told him it's okay and he can go, of course.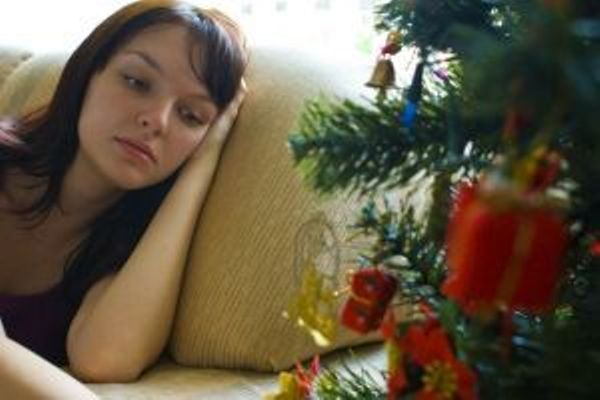 I don't know how to make everyone happy. Of course we WANT to be there but I am just not seeing how it will work this year. I am worried for the future when we decide to grow our family; we won't always be able to all be together.
How do I stop feeling like I'm abandoning my family and being selfish? (i.e. moving and ditching them on Christmas.)
Pre-Christmas Blues
Dear Blues,
Yup, being a grown up sucks sometimes, doesn't it.  And – ugh – are we seriously already talking about Christmas?  How can that be?
So starting at the bottom and working our way back – the way to stop feeling like you're abandoning your family and being selfish is to stop telling yourself you've abandoned your family and are being selfish.
Oh, and the reason you don't know how to make everyone happy?  It's because it's mission impossible.  Stop beating yourself up over something that literally no one knows how to accomplish – no one.  In the whole wide world.
What I'm really interested in here is what it looks like when you say your husband and siblings are "not happy" that you aren't able to be there for Christmas.
Are they angry and guilting you about this situation?  Because if that's the case, I wouldn't mind having a quick chat with the lot of them.
Or are they just sad and unhappy that you aren't able to join them, but understanding of the situation?  Because if that's the case, then I need to say that it's likely you are the problem, my dear friend.
And that's the hardest part about being Dharma.  It's rare to know all the nuances.
Okay, look, I have to go with the scenario where you don't have monsters for family members, and that while everyone is disappointed with this year's situation, that you are the one fretting about this more than anyone.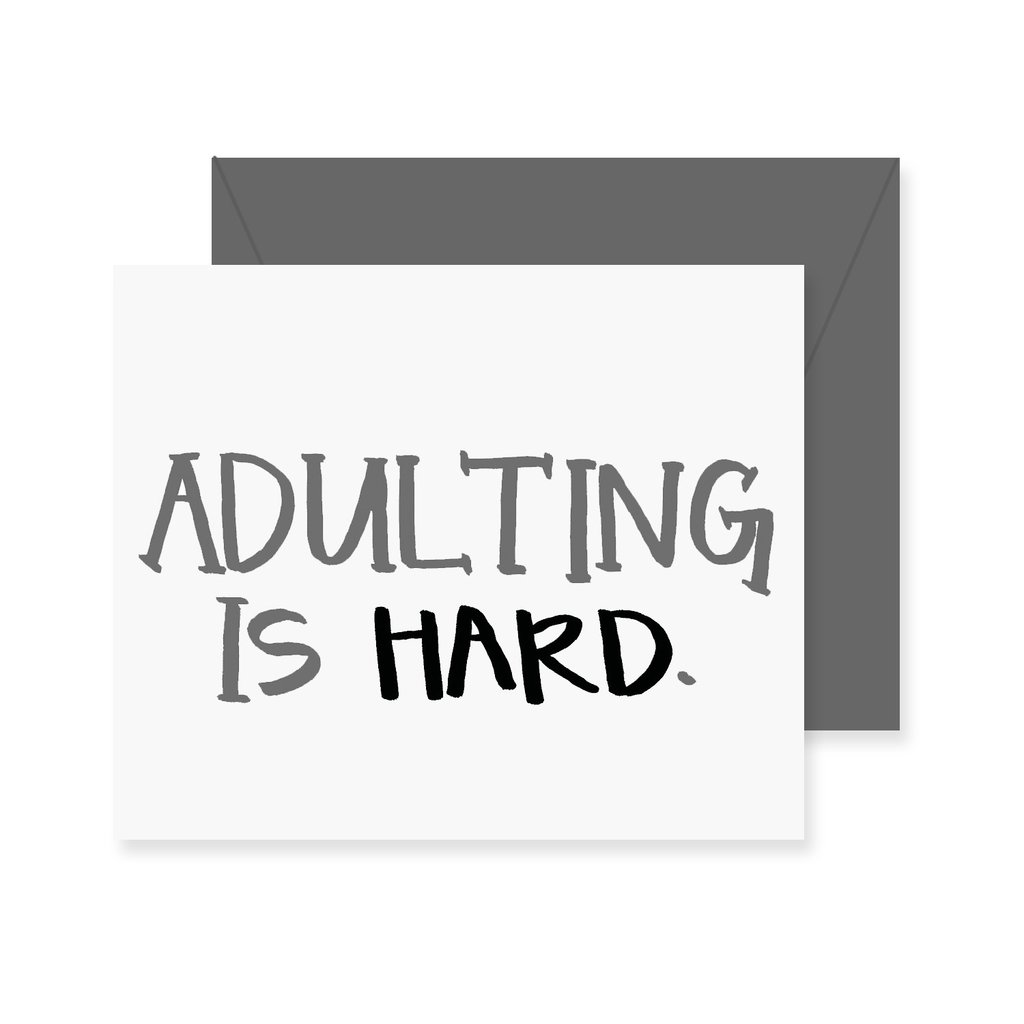 And that's okay.  Like I said, being a grown up sucks sometimes – frick, a lot of times… but we roll with it and find ways around it.  And you said it yourself – you're at an age where the common thing to have happen is to be more independent from your family.
I can tell you know that intellectually, but are still struggling to live it.  And maybe you don't even want to – your family means a lot to you, that's very clear.
This year could very well be a one off, so you need to categorize it as such, and move on.  So does everyone else.
For what it's worth, I don't think your husband should go for Christmas this year if you're not able to.  The two of you, as a unit, made the decision to move, and this is the collateral damage.  This isn't a situation that deserves punishment; it's just called life.
Oh, and stop worrying what this looks like in X amount of years when you've had kids.  Your world will likely have changed 18 times by then.
Dharma
Got a question for Dharma? She's probably got an answer!
Go on, submit your question in the contact form on the toolbar. You know you want to! To submit anonymously, just make up a fake name and email – as long as the fields are populated, it works!
And be sure to follow Dharma everywhere! https://www.facebook.com/askdeardharma
Instagram too! https://www.instagram.com/dear_dharma/
And of course, Twitter… https://twitter.com/DearDharma