Well here we are again, another Thanksgiving, another turkey…
First of all, a major shout out to YOU – yes, you!  Last week Dharma achieved some pretty great milestones, and that's only because so many of you came out and clicked and shared and liked.  We had our highest day, week and month EVER… pretty much all in one great moment.  We are hoping to keep the trend going for the month of October and beyond, so thank you again to all of you who support Dear Dharma.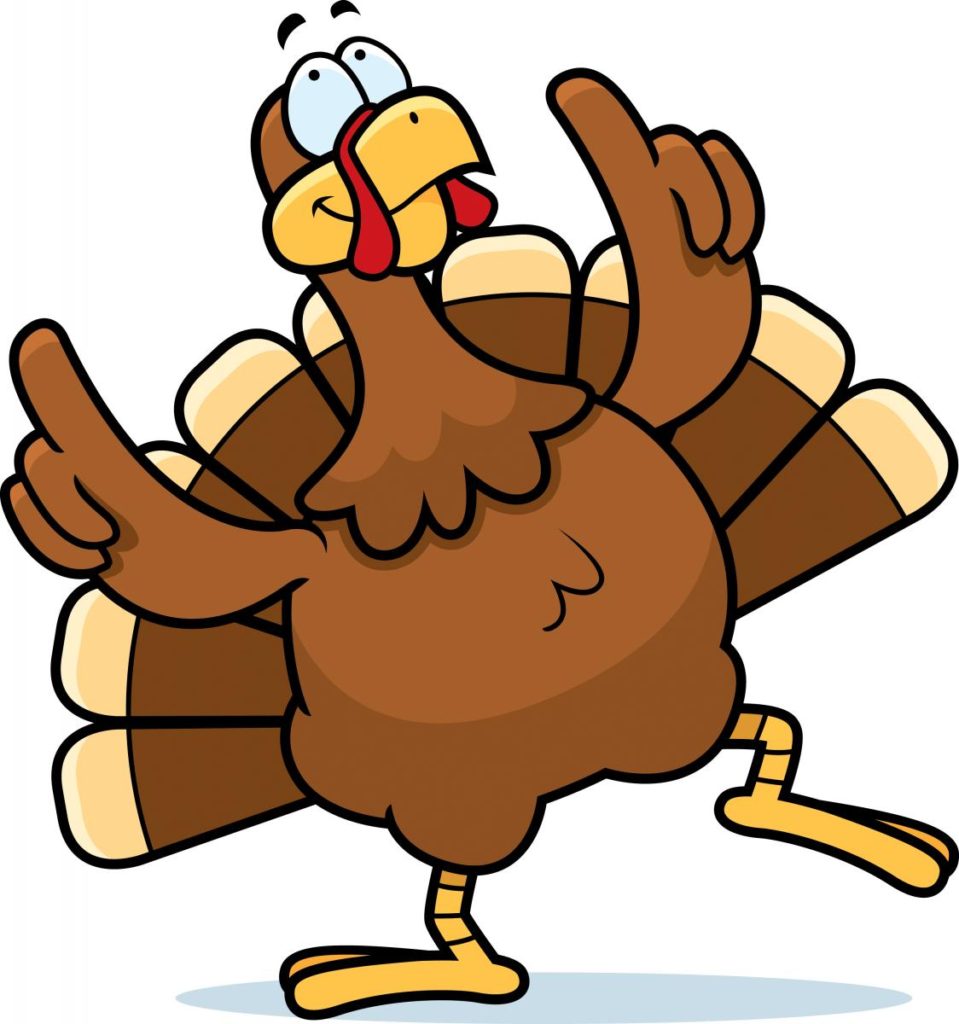 Secondly, we had another fantastic thing happen.  In September we ran a contest for a $25 Amazon card – all you needed to do was submit a question to Dharma and you were entered, it was just that easy.  We were flooded with questions, which was great, but even better, Darla C. was the winner!  Congratulations to you, and seriously, go buy yourself something pretty.
And that's that!  Oh wait – if you are looking for some random Thanksgiving facts, you know, so you can wow your friends at the dinner table, take a look at what Dharma gave you last year!
Wishing you and yours a peaceful and relaxing day…
Dharma
Got a question for Dharma? She's probably got an answer!
Go on, submit your question in the contact form on the toolbar. You know you want to! To submit anonymously, just make up a fake name and email – as long as the fields are populated, it works!
And be sure to follow Dharma everywhere! https://www.facebook.com/askdeardharma
Instagram too! https://www.instagram.com/dear_dharma/
And of course, Twitter… https://twitter.com/DearDharma