Hello and a happy Sunday to you!
Dharma is thrilled to have guest blogger Peter Minkoff join us again today.  Peter has written several great articles for Dharma… Who Killed Romance, Style Tips for Curvy Girls and Bad Relationship Sex. If you missed any of these, you'll definitely want to check them out!
Peter is a writer with High Style Life magazine from the UK and AU.  He's here today with a super fun topic – What Your Cocktail Says About You!  Personally, I'm always hopeful my cocktail says only kind things about me… but that might just be wishful thinking…
Besides writing, Peter has worked as a couples coach for many dating events.   To check out some of his other articles, read this one on how Millennials Changed the Dating Game.  Oh, and this one for How to Avoid Awkward Moments on a First Date.
LET'S GIVE IT UP FOR PETER!
Countless fake smiles, numerous drinks, plenty of wasted outfits, too many conversations you simply have to have but don't really want to… yes, that's what a failed date sounds and feels like.
However, no matter how bad a bad date can get, there's still a very positive note to the experience – you get to meet people with different personalities, learn to get your message across without offending anyone and, well, figure out what they're like based on the drinks they order.
No, I don't mean that moment when they get drunk and spill the beans on how their "dad used to dress up in mom's clothes when they were a kid" and how "cute it was" (now, this one was way too awkward even for me, didn't want to be the one to tell the poor thing their father was probably trans), but the choice of the cocktail drink itself and ways it fits a particular personality type.
Now, I am no mixologist but, over the years I've spent dating, here's a little bit about the things I've learnt the drinks say about a person:
Cosmopolitan
Experience shows that, once you see someone order a Cosmo, you know you'll be in for an either intellectual discussion or a session of Sex and the City heavy quoting. All jokes aside, people that enjoy this drink aren't sloppy drinkers and they are (almost) always on their best behavior. These people do have a way of capturing your attention (for the most part), and they are pretty good conversationalists. Some even have a good sense of humor, hm.
Fuzzy Navel
Usually, people getting this cocktail order are extremely comfortable with who they are… although it often appears that they're the only one. A bit annoying, yes. Sorry!
Green Tea Martini
These folks are usually all about sustainable living, and their commitment to saving the Earth is oh-so-wonderful. Okay, I do recycle and do try to stick to an organic lifestyle, but come on. I've never seen Green Tea Martini drinkers get too drunk or inappropriate, just a little… dull.
Bloody Mary
The Bloody Mary type of person is always fun to be around, has a nice sense of humor, loves music and will never leave a conversation until they have all the details about the topic they are interested in. Very talkative, indeed. Still, I am always kind of reserved when it comes to these people becaus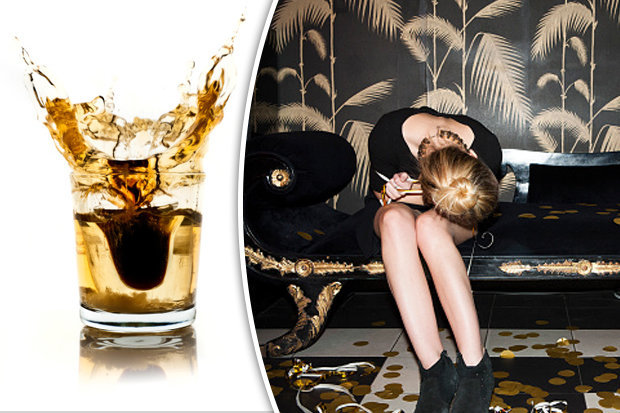 e I feel like they'd enjoy going on a stabbing spree after they have this weirdly named cocktail. Brrrr. But that's just me.
Jägerbomb
Ok, now – this crew must have enjoyed high school too much so they decided to just… stay in high school (mentally). A bit painful to talk to but could treat you to a good laugh. And they probably still have that high school motorcycle somewhere. What!? I'm just saying…
Mai Tai
Usually, when I see someone order a Mai Tai, I know they're adventurers at heart; they love all things exotic, although they aren't too keen on actually exploring what they love. Hmm… mixed feelings about this group, for sure.
Manhattan
A classic; and you'll rarely ever have someone random order a Manhattan… it's always the intellectual, sophisticated and witty ones ordering this drink. Whoever's ordering a Manhattan is your best bet for having a quality talk and hugging each other at the end of the date, never to talk or see each other again.
Margarita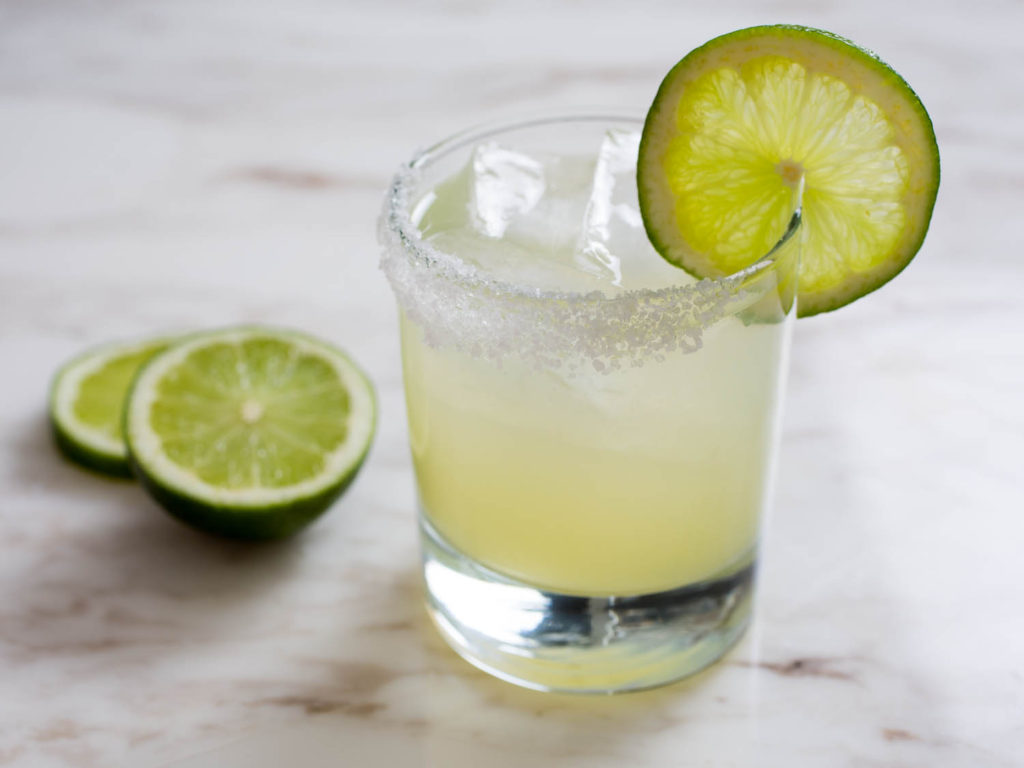 Whoever's ordering a Margarita is not too sophisticated but is not too trashy, either. They're the golden middle, maybe. These people tend to be very funny and crowd-pleasing; I've known them to be able to hold a very decent and engaging conversation. I like them.
Long Island Iced Tea
This one's reserved for those always young at heart who still feel like they'll get busted for drinking. Too cute! They're very pleasant and interesting to be around, and they won't be in your face too much. Might (!) get sloppy when drunk, but in a good way.
Mimosa
I've noticed that people who love a solid sip of Mimosa are usually those big dreamers who aren't that comfortable with the reality of things. With a song in their hearts and a few glasses of their cocktail made with sparkling amber wine, they'll entertain you talking about life, people, plans and dreams. They are sweet.
Tom Collins
This cocktail is one of the greatest drinks for sure but, for some reason, I have a feeling people ordering it are often aspiring to a life of magnificence, poise and superiority but often settle for one in quiet desperation. Or am I wrong?
To keep up with Peter, you can follow him on Twitter and at High Style Life.
Got a question for Dharma? She's probably got an answer!
Go on, submit your question in the contact form on the toolbar. You know you want to! To submit anonymously, just make up a fake name and email – as long as the fields are populated, it works!
And be sure to follow Dharma everywhere! https://www.facebook.com/askdeardharma
Instagram too! https://www.instagram.com/dear_dharma/
And of course, Twitter… https://twitter.com/DearDharma