Dear Dharma, 
I just had a baby 2 weeks ago. She wasn't planned. My husband and I were not planning on having a baby for another at least 5 years. I love her but I am not feeling that maternal connection with her.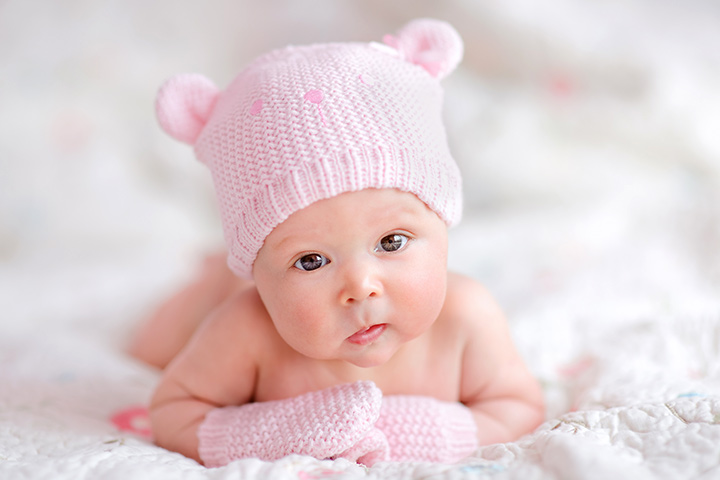 I have made a lot of new friends with newborn babies from birthing classes. They seem so much more connected with their child than I am. Is there something wrong with me?
For example, I can't wait to go back to work and it's only been 2 weeks. There would be no problem dropping her off for the day at my mom's or with a babysitter. I've seen other mom's in complete tears on their first day back to work due to leaving their baby at home.. I mean, I would miss her and think about her but I don't feel upset.
Also, I am ALREADY thinking about booking a week's trip away with my husband while leaving her with my mom. I feel like a terrible person! Is this normal?
Disconnected
Dear Disconnected,
First off, congratulations on the birth of your baby girl…  Secondly, you are not a terrible person.
As we all know, Dharma's not a doctor by any stretch.  Although I used to watch Grey's Anatomy regularly, I recognize that doesn't qualify me in the way one might think it would.
With that being said, I've done a bit of research on what you are going through, and I think you should take a look at this.  And then do some more research of your own.  You'll quickly learn that you are not alone in this, and that this is not uncommon.
Look.  It's only been two weeks.  Becoming a parent changes your world literally overnight.  It's overwhelming.  There's a lot of physical stuff going on.  Couple that with minimal sleep and you've got a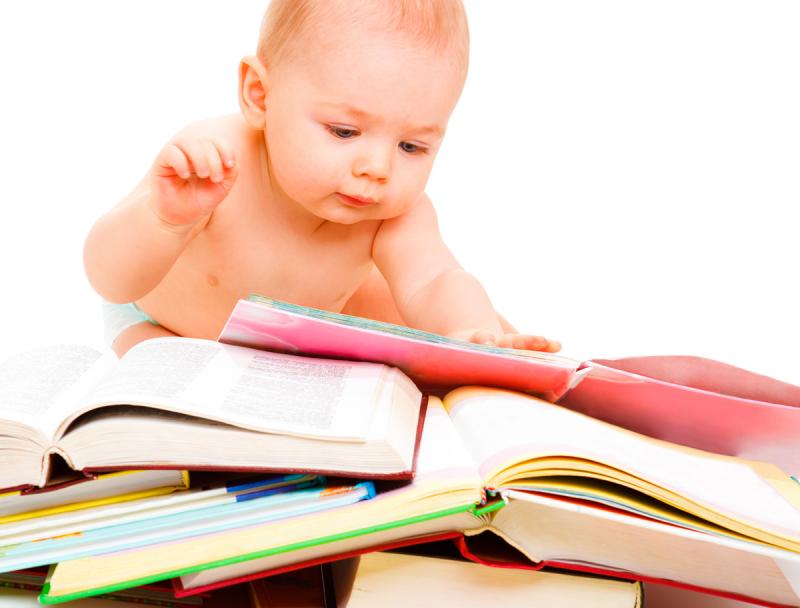 recipe for who knows what.
On top of that, there are all these social expectations that tell us it's an automatic thing, this instant connection, an unbreakable bond… and then when for whatever reason that doesn't happen, it leaves us feeling like there's something wrong with us.
So, do some reading, and while you're at it, make a doctor's appointment so you can discuss what you are experiencing with your physician.  Put aside whatever shame you might be feeling and take whatever steps are required so you can stop beating yourself up over this.
Give you and your daughter a fair shot at building a loving, connected relationship.  My guess is you'll get there when you're supposed to.
Dharma
Got a question for Dharma? She's probably got an answer!
Go on, submit your question in the contact form on the toolbar. You know you want to! To submit anonymously, just make up a fake name and email – as long as the fields are populated, it works!
And be sure to follow Dharma everywhere! https://www.facebook.com/askdeardharma
Instagram too! https://www.instagram.com/dear_dharma/
And of course, Twitter… https://twitter.com/DearDharma