Dear Dharma,
It's Tuesday night and I find myself feeling really neglected. My boyfriend of four and a half months has made less and less time for me these days.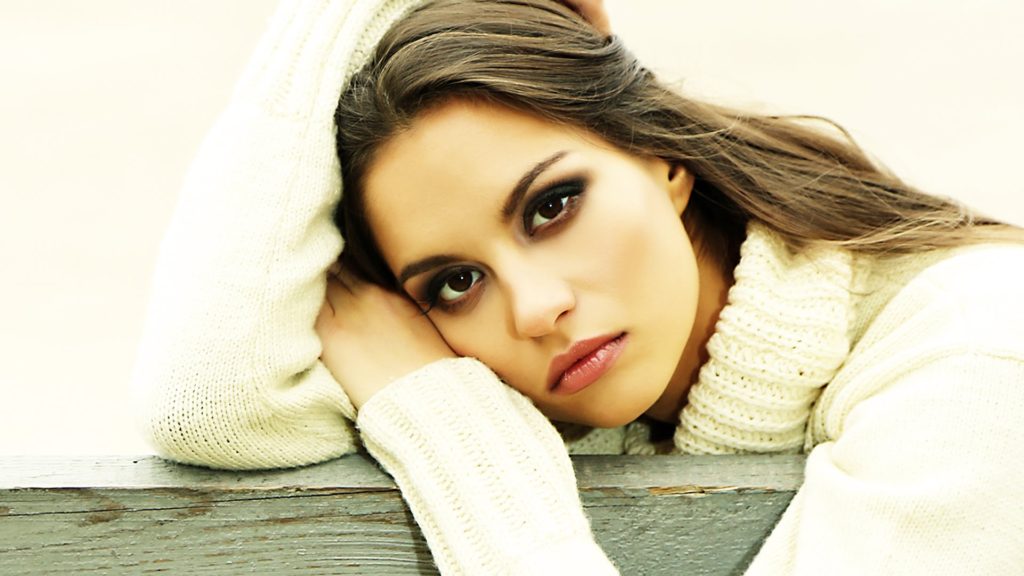 In the beginning things were great and we spent so much time together but nowadays it seems he's busy much more often than he used to be.
Is this a natural progression of normal relationships or should I be worried????! He still says he loves me and we have so much fun when we're together. Please tell me I'm just being paranoid.
All by Myself
Dear ABM,
We all know about the "honeymoon stage", right?  At the beginning of a relationship, where we eat, breath and drink up every moment we can possibly get with each other…
Yes, that does wear off, and it is the natural progression of a relationship – thankfully!  Otherwise we'd seriously get nothing done in life…
But does it wear off after just four months?  And is the wearing off normally this one sided?
It's not the best sign, I'm sorry to say.  I mean, I don't know what your needs are in a relationship… A question that might come up is if you simply require more attention than he's able to provide.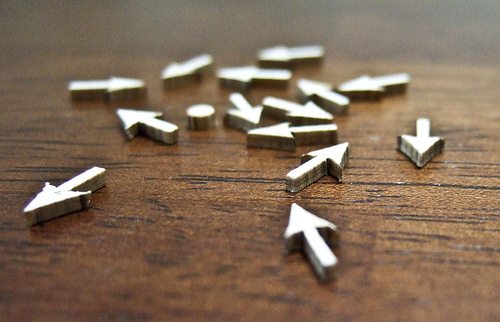 Neither of you would be in the wrong if that's the case… it wouldn't make you clingy, and it wouldn't make him neglectful… it would just make you ill-suited.
And finding out you are ill-suited after four months and acting on it now is so much better than realizing it after four years.  Or finding it out now and then ignoring it for four years…
So I don't think I can tell you that it's just you being paranoid… I'm not saying he's necessarily over you, but I am saying it doesn't sound like the two of you are on the same track.  Possibly something to evaluate, non?
Dharma
Got a question for Dharma? She's probably got an answer!
Go on, submit your question in the contact form on the toolbar. You know you want to! To submit anonymously, just make up a fake name and email – as long as the fields are populated, it works!
And be sure to follow Dharma everywhere! https://www.facebook.com/askdeardharma
Instagram too! https://www.instagram.com/dear_dharma/
And of course, Twitter… https://twitter.com/DearDharma