Hello everyone, and a lovely Sunday to you!
Dharma has recently started playing around with Pinterest – and holy hannah, talk about a rabbit hole you may never recover from!  So many great things… which I'm sure you already know.  I admit to being a latecomer to the game, but I'm here now, and that's what counts, right?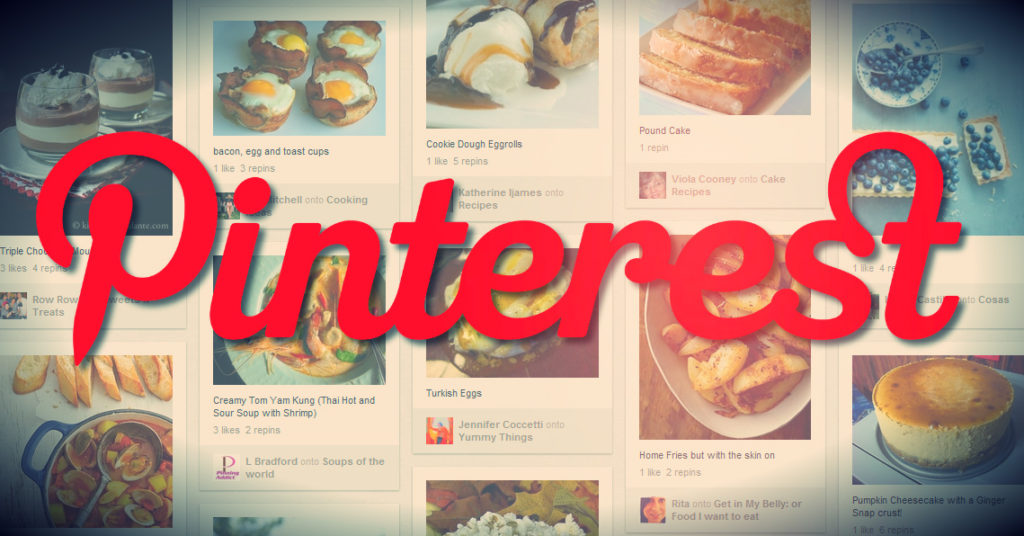 Along with finding the best ways to create the most stylish Christmas tree on the block, or planning for your dog's next birthday party, you can now find Dharma alive and well and pinning her little heart out.
Check her out and maybe follow along it it's your thing!
And hey, take a second to let me know if in fact it is your thing by voting on the poll below!
Enjoy your weekend, and we'll see you in the morning…
Dharma
Got a question for Dharma? She's probably got an answer!
Go on, submit your question in the contact form on the toolbar. You know you want to! To submit anonymously, just make up a fake name and email – as long as the fields are populated, it works!
And be sure to follow Dharma everywhere! https://www.facebook.com/askdeardharma
Instagram too! https://www.instagram.com/dear_dharma/
And of course, Twitter… https://twitter.com/DearDharma