Dear Dharma,

I'm in need of some solid advice. I know I should be taking better care of myself but I just can't seem to find the motivation.
I joined Weight Watchers about 8 years ago for the first time, lost 30 pounds and kept it off for over 2 years. Then my father fell ill and subsequently passed away. That's when I started gaining some of the weight back.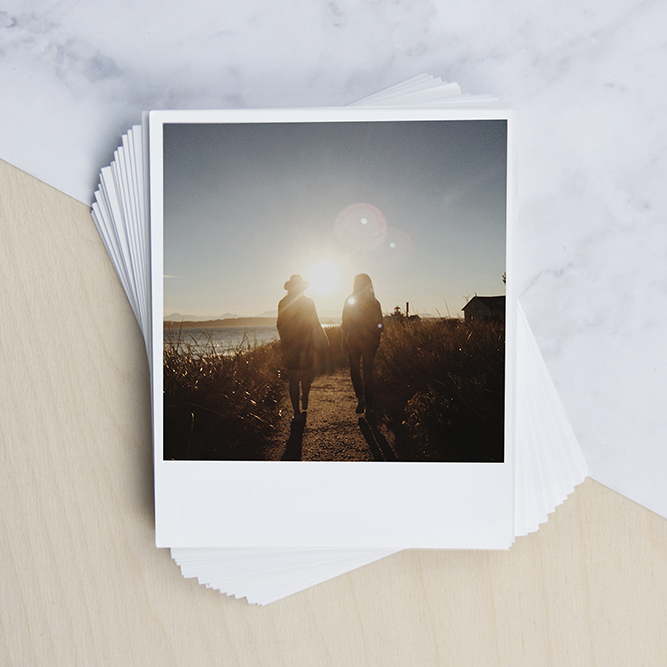 After that, I changed to a more demanding job and have since gained back all of the weight plus some. It didn't really bother me that much and I thought I was comfortable in my skin but after seeing some recent pictures of myself I can't believe I let myself get that big again. How do I get my mindset back to the smaller me?
Motivation-less
Dear Motivation,
It's amazing how well we can be doing with something, how strong our resolve and control can be, and then BOOM something knocks us out of our orbit and we struggle to find our way back.
The loss of a parent is definitely one of those things that can knock us out, and I'm sorry for your loss.  I can completely relate as well… I remember before my dad passed away a few years ago, I was in a really good place.  Exercising every day, losing weight, gaining strength and actually enjoying my routine…  Then my dad became ill, was hospitalized, and passed away before we even understood what happened…
And the weird thing was, the day after he passed away? I went to the gym. I was so determined to stick to my routine – I think I was still in shock.  Anyway, about half way through my workout, my brain suddenly said really loudly, "Ummm, you know you don't need to be here today, right?"
And I said, "Oh. Okay."  And I left.  Right in the middle of my routine.  And ha, I still haven't been back.
My point here is I completely get where you are coming from.
Enough about Dharma – let's talk about you.
The fact that you are reaching out is an awesome starting point.  It shows you're ready.  At least a little bit.
Here's my advice to you, my friend.  Go back to Weight Watchers.  And, no, I'm not a paid rep or anything like that.  It's just that… it worked for you.  It's a doable program, it's realistic, and it keeps you accou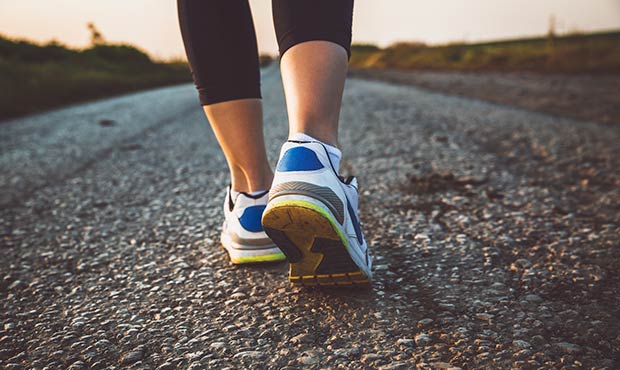 ntable week after week.
Go online, find a meeting near you and just go.  Tell yourself you don't even need to sign up right then, that you just need to go to the meeting and reacquaint yourself with the program.  That's it, that's all.
The first step is the hardest.  Getting your butt to that meeting will be the biggest challenge you face in all of this, I promise you.  But I guarantee that once you've got that part out of the way, the rest will be history.
Will you do that?  Will you do that for Dharma?
Hit me back, let me know what you decide.
Dharma
Got a question for Dharma? She's probably got an answer!
Go on, submit your question in the contact form on the toolbar. You know you want to! To submit anonymously, just make up a fake name and email – as long as the fields are populated, it works!
And be sure to follow Dharma everywhere! https://www.facebook.com/askdeardharma
Instagram too! https://www.instagram.com/dear_dharma/
And of course, Twitter… https://twitter.com/DearDharma