Hey there and happy Sunday, everyone!
It's been a while since I've let you know all the cool places Dharma has been published so I thought I'd take a quick minute to get you in the loop!
Dharma was recently added as an Expert with GoDates, the go-to destination for dating and relationship advice.  It's definitely an honour to be included on this list, so take a second and check out this one (never before posted on Dharma!)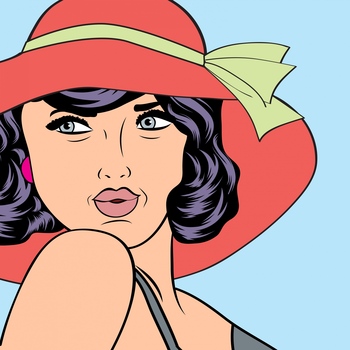 It was great fun working with Diana Klejne in the past few weeks, with the real estate market being uncharted territory for Dharma!  Go take a look!
And finally, Dharma was thrilled to be published again on High Style Life a few weeks backs.  High Style Life is a website dedicated to life and all the little pleasures it brings, and Dharma loves being part of that!
That's all for now – hope everyone is enjoying their weekend and we'll see you in the morning!
Got a question for Dharma? She's probably got an answer!
To submit a question anonymously, just make up a name and email – it doesn't have to be real, as long as the fields are populated.
And be sure to follow Dharma everywhere!