Dear Dharma,
I work in the service industry and believe in a bright smile and friendly greeting as much as the next guy…but when it comes to saying "Happy New Year", isn't it a bit much to STILL be saying it in mid-January??!!
My co-worker is still greeting people with a hearty Happy New Year, and I don't know how to make him stop!
Please help…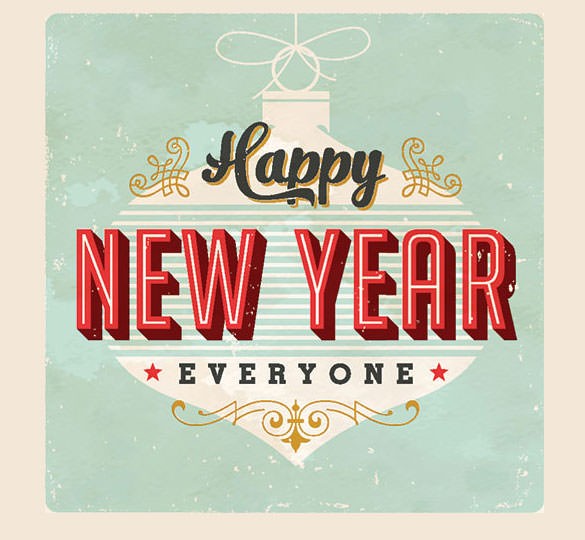 Frustrated Fred
Dear Fred,
You know, this actually isn't the first time I've come across this question, but up until now I never had a reason to truly dig deep.
Of course Google, being my best friend, helped solve this etiquette dilemma, so check out this article when you have a minute.
Basically, January 7 is the cut off.  We don't wish someone Merry Christmas on December 30 and we don't say Happy St. Patrick's Day on March 25.  Giving a hearty "Happy New Year" more than a week after the occasion has occurred can come off sounding insincere.
So feel free to let your co-worker know it's okay to let go and move on.
Dharma
Got a question for Dharma? She's probably got an answer!
To submit a question anonymously, just make up a name and email – it doesn't have to be real, as long as the fields are populated.
And be sure to follow Dharma everywhere!