Dear Dharma,
I love your column and I'm hoping you have some ideas for me.
I am fairly active, and while not model size, I'm comfortable and happy with my body.  I did a lot of walking and hiking on trails last summer and was pleased with the extra toning I noticed.
How do I keep this up now that we are in the dead of winter?   I don't play well with snow and cold, so I'm looking at inside activities.  I'm not a "hit the gym" person, and the thought of spin class makes me despair slightly for humanity.
What are some ways I can keep up my summer exercise levels without bartering my soul in the gym or freezing my tush in the snow?
Walk this Way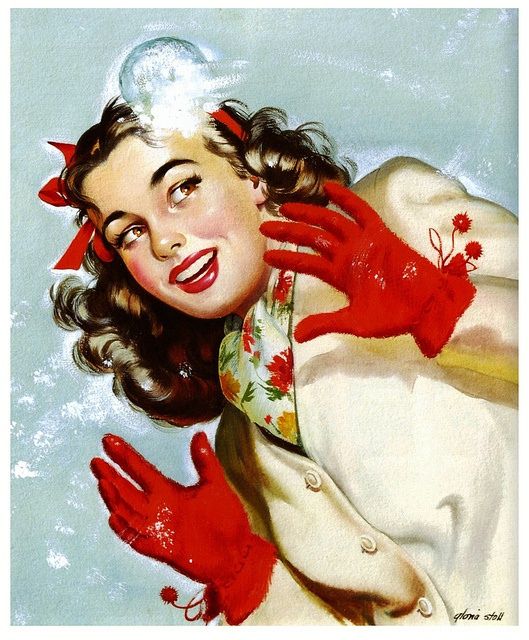 Dear Walk,
Ah, winter.  For those who feel snow belongs only on mountain tops, it can be a rough go when it comes to keeping in shape.
But no need to despair, and certainly no need to barter your soul!
Here are a few suggestions to help you stay healthy and fit while keeping dry and warm throughout the winter season:
Create a playlist of your favourite songs and dance like no one's watching!  Fact – dancing burns 443 calories an hour – almost as much as rock climbing!
Become a mall walker.  It's fairly popular, and a great way to get those 10,000 steps per day – and maybe check off a few errands while you're at it!
Speaking of steps… how about starting a competition with friends and family and using any one of the electronic devices available to keep track of who's in the lead?  A friendly competition might just deliver that extra kick in the pants needed to keep moving.
Start adding stairs to your regime.  It might not always be the quickest way from A to Z, but your body will appreciate the extra boost your metabolism receives.
Also, I don't know if you have to completely discount outdoor activities.  A good snowball fight can be a world of fun, especially if you land one just right!
Dharma
Got a question for Dharma? She's probably got an answer!
To submit a question anonymously, just make up a name and email – it doesn't have to be real, as long as the fields are populated.
And be sure to follow Dharma everywhere!