Dear Dharma,
I am lucky enough to have a really good job. I have three teenagers and they all have healthy RESP accounts that will take care of their education.
I've been considering buying a condo for each of them. My plan would be to rent out the condo while the teens grow and when it's time for them to move out they would have a fully paid off property that would be such a great asset.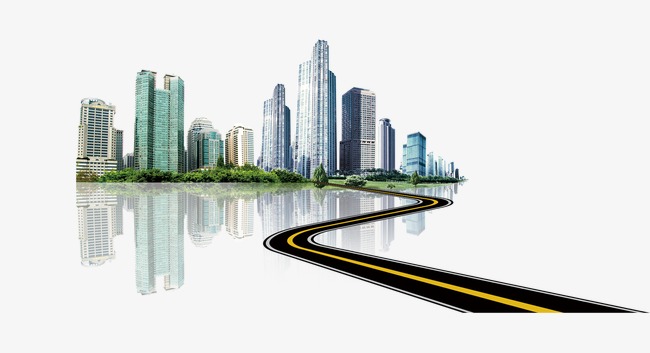 My question is: Where should I buy these properties? I'm thinking it needs to be a good investment property and while I prefer having the kids close to home, I don't know if it would be wiser to buy close to a sky train station and have more prospective tenants.
Buying in Burnaby
Dear BB,
Ha – I so wish I was one of your kids!
As Dharma has mentioned before, she knows nothing about real estate (among other things!) but has the good fortune of knowing someone in the field where you are considering buying.
So I'm going to turn you over to the lovely Diana Klejne, who will be able to give you some things to consider when making this decision.  Diana has been kind enough to help us out in the past with Living in a Construction War Zone – check it out if you missed it!
Hello there BB, and thank you Dharma for sending this over to me!  I'm more than happy to help…
I am assuming you would be interested in 3 condos for these children, and when purchasing into a condo strata building, there a great deal of things to consider and beware of.
For example, you need to consider the health of the building.  What major projects have been done, or will need to be done? Obtaining all available documents to find out this information, the most important thing is that you purchase a property knowing all the facts, and making an educated decision based on this information.
Also, if you want to rent it out, it is important that you purchase into a building that allows rentals.  Having a professional on your side will make this process a lot easier, and a lot less stressful.  Another thing to consider is if there are any age restrictions, as some buildings don't allow residents to be under 19 or even 55, depending on the building.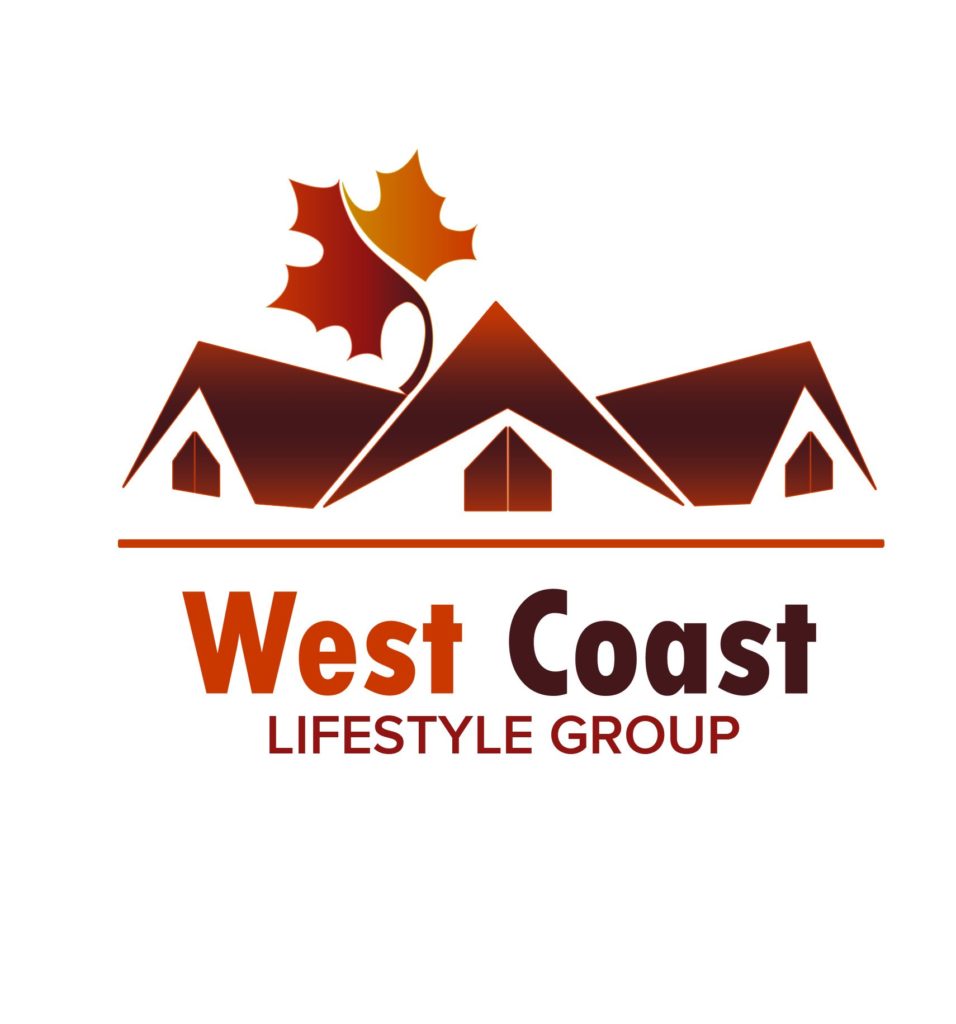 As for location, being close to transportation and Universities /colleges is the best for finding lots of tenants. I am not sure where you currently live, and depending on how old your children are now would be a determining factor too.
If this is a 10-15 year plan, I would suggest purchasing in a location where it is easy to rent, and getting good long term tenants. If it's a short time plan, consider where their careers will take them, where they would possibly work or attend school and purchase something close to those locations.
Making an educated decision is the most important thing.
With each buyer we sit down for a free, no obligation consultation.  We discuss the whole process, review any legal contracts, and answer any questions you may have.
We build lifetime relationships; therefore we are always here for you – not just during, but also years after the sale.
Whatever you decide we are more than happy to assist in any way we can, so please feel free to be in touch – we are happy to offer any information required at no obligation.
Diana Klejne
Real Estate Consultant and Marketing Expert
West Coast Lifestyle Group
Keller Williams Black Diamond
604-789-8202
www.VanCityProperties.ca
So there you have it!  And since you are considering the Burnaby area, here's a great blog Diana puts out that I'm sure you will enjoy!
Dharma
Got a question for Dharma? She's probably got an answer!
To submit a question anonymously, just make up a name and email – it doesn't have to be real, as long as the fields are populated.
And be sure to follow Dharma everywhere!