Dear Dharma,
I feel like you are someone I can relate too, you always seem to know what to say and have good ideas about life!
I love my husband of 5 years, and we are pretty compatible about most things.  This one thing makes me want to smack him silly though!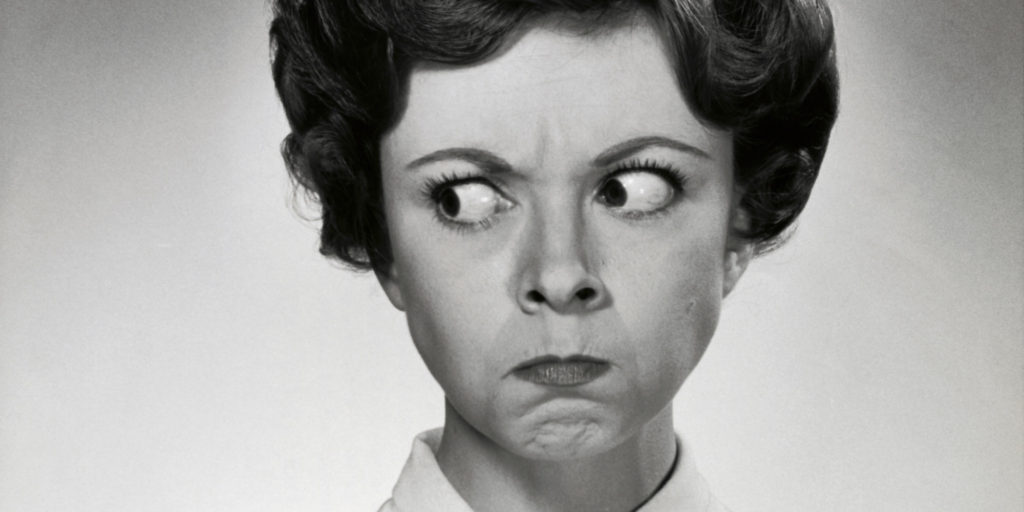 He can't shop at all without dawdling through every aisle in the flippin' store, and looking at all of the shiny gadgets and doodads.  Never buys anything, just looks!  I swear if I didn't drag him along, he could happily spend hours at Canadian Tire.  And then come home with NOTHING!
I know it is pretty low on the terrible marriage warning signs list, but sometimes I want to just leave him there and see how long it would take him to notice.
I am not sure if I want to hear ways for me to cope, or to break him of his habit lol!  Either way, looking forward to your answer!
Hate the Shopping, Not the Shopper
Dear Shopping,
I'm wondering if perhaps your husband and Mr. Dharma would like to get together for a Canadian Tire date, if we dare take the chance of the bromance that would be sure to occur between them…
You are correct in saying that this is low on the terrible marriage barometer, so you can at least be happy about that.
And sadly, it's going to be in your court to cope as opposed to finding a way to break him of this habit… because, really… it makes him happy and comes at such a low price point.  So just let him have it.
As soon as you make the decision to be okay with this trait of his, you'll find you actually don't need much in the terms of coping mechanisms.  It'll just become a shrug of the shoulders as you park yourself in the patio section of whatever box store he's lost in.
That's where you can always find me – stretched out on a zero gravity chair while Mr. Dharma looks at shiny gadgets and doodads to his hearts content, while buying not a single GD thing.
Dharma
Got a question for Dharma? She's probably got an answer!
To submit a question anonymously, just make up a name and email – it doesn't have to be real, as long as the fields are populated.
And be sure to follow Dharma everywhere!