Dear Dharma,
I've been married happily to my loving husband for a few years but just found out some monumental information about him that is making me question the entire marriage.
He hasn't had a job for this whole time and makes his money illegally!
I'm horrified that he's a con artist who lies to people and has lied to me for years. I don't know what to do because in all other aspects of the life we've built together and how he treats me is pretty perfect.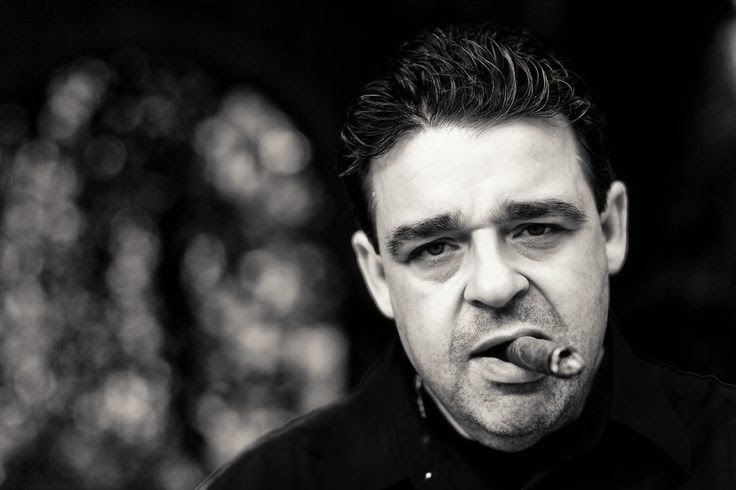 I'm torn if I should leave him because of the principal or stick it out and hope he corrects his behavior.
Married to the Mob
Dear Mob,
This sounds like a bad movie.
And if it's something you can completely turn a blind eye to (I mean, completely) then I guess you can consider staying.
However, if you can't, then you already know the answer.  You can't stay in a situation where you are constantly feeling "horrified" by the way the bills are paid.
Hoping he will "correct his behavior" sounds like a pipe dream to me.  This has been going on for years and your husband is exactly who he is.  Pushing him to be something else will have a frustrating and corrosive effect on both you and your marriage.
Would it be hard to leave this otherwise "pretty perfect" situation?  I'm guessing yes.  But only you can decide which is harder.  Leaving, or continuing on with the knowledge you now have.
Both being pretty crappy options, for sure, but is there one you can see yourself living easier with?
Dharma
Got a question for Dharma? She's probably got an answer!
To submit a question anonymously, just make up a name and email – it doesn't have to be real, as long as the fields are populated.
And be sure to follow Dharma everywhere!