Hello everyone – while Dharma is away enjoying some fun in the sun, we'll be taking a look back at some of The Best of Dharma.  There's always lots to choose from in that category, right?
Dear Dharma,
I'm worried that my husband may have an addiction to porn. I know every guy out there watches it on occasion but this is getting out of hand.
We haven't been intimate in 6 months and believe me, I've tried to initiate intimacy numerous times and I'm STILL trying.
I know that he has been watching a lot and it's really wrecking our relationship. It's left me feeling like I am not good enough for him and he prefers porn over me. I don't know how to handle this.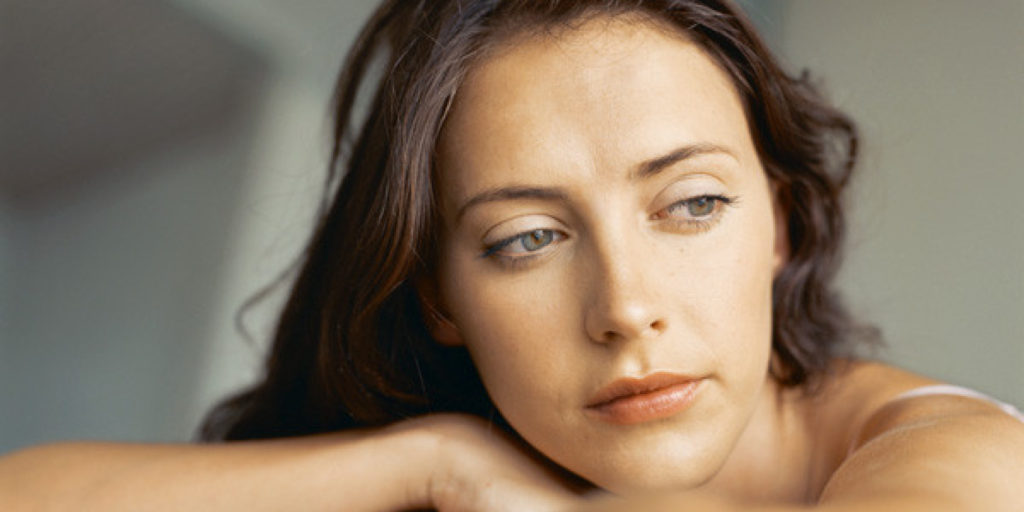 He is so helpful and kind in other ways but this is getting too much and I want to fix this!  I don't want this to destroy our marriage.
Not Debbie from Dallas
Dear Debbie,
Porn and cell phones…  That's what Dharma hears about the most.  And those are not topics that are mutually exclusive from each other.
The one thing I wish you had mentioned was whether or not you have discussed this with your husband.  Because if you haven't, then we would definitely spend some time in that arena, because it's mandatory that you do so.
Reading Every Time I Look at You will give you some great pointers on how to handle that conversation.
For the purpose of moving forward, we'll assume you've had that conversation and this is still an ongoing problem.
Which then means I'm going to include this one as well – it's not directly about porn, but it addresses the following notion head on…
Your question rewritten would read something like:  My boyfriend does X and it makes me uncomfortable.  When I bring it up with him, he says doing X is no big deal and that I'm basically over-reacting.  How can I make him stop?

To that question, Dharma would say you can't actually make him stop doing something he clearly wants to do.  You can, of course, explain that it makes you uncomfortable with as much explanation as possible, and hope that in itself is enough to make him reconsider his actions.  Yet, if it isn't, the proverbial ball is going to be in your court.

Can you live with your boyfriend continuing to do X or is it a deal breaker? Only you can decide that one…
Wow, Dharma quoting Dharma.  That's intense…
Basically, though, what I'm saying is it's all well and good that you are trying and you want to fix things and you don't want this to wreck your marriage… but you can't carry this on your own.
And don't fall for the "If only you'd be okay with this, there'd be no problem" line of thinking, okay?  Whether porn itself is universally a big deal or not, it doesn't matter.  What matters is what's going on between the two of you.
And the fact that your husbands' behaviors have left you feeling second best to a computer screen – this should matter to him… and if it doesn't? Well…
Dharma
Got a question for Dharma? She's probably got an answer!
To submit a question anonymously, just make up a name and email – it doesn't have to be real, as long as the fields are populated.
And be sure to follow Dharma everywhere!