Dear Dharma,
I am currently in the process of searching for a new job. I have gone on a few interviews already.
Yesterday I had a strange interview at a company that I really want to work for. The interview went smoothly except for this one question they asked me. I was super uncomfortable and I wasn't sure what they wanted to hear. They asked if I was planning on getting pregnant sometime in the future.
I was completely caught off guard. I am 25 and plan to have kids in the next 2-5 years for sure. They got a wishy washy answer but I know it's not what they wanted to hear.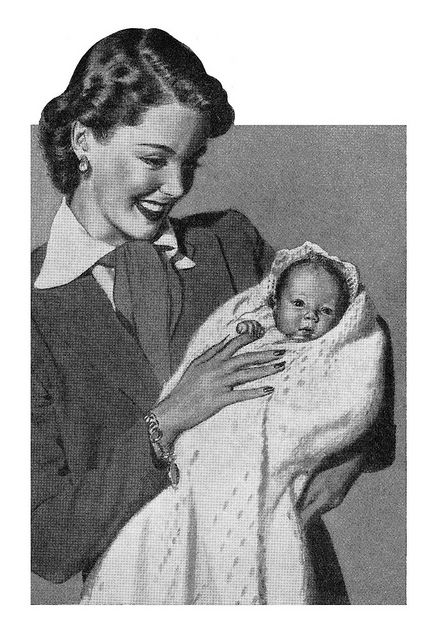 Do you think this is appropriate of them to ask such a thing? They obviously don't want me taking maternity leave is what I felt. What do you think I should have said?
Uncertain and Uncomfortable
Dear Uncertain,
The answer to your first question is easy-peasy… NO! It was not appropriate for them to ask that question, but that doesn't count for much – they can pretty much ask what they want, regardless of how appropriate it is.
I would love to know what your wishy washy answer was, as that would better help me frame what you should have responded with…
That being said, a strong and firm answer is always better than wishy washy – so you could have gone with something like, "That's a decision my partner and I will be making as time goes by, but we have no plans for a family in the immediate future."
That way you're saying it's not off the table, but it's nothing that should sway their hiring decision.  It also adds a polite "It's none of your business" element to your response.
As a value add, you should check out 5 Great Interview Tips from Dharma.  You've probably got it all under control, but it never hurts to read some great tips, right?
Dharma
Got a question for Dharma? She's probably got an answer!
To submit a question anonymously, just make up a name and email – it doesn't have to be real, as long as the fields are populated.
And be sure to follow Dharma everywhere!