Dear Dharma,
Alright, I have the biggest crush on this man I met in Europe. I live here now, and he's everywhere I go and in everything I see…
I get asked out on dates by handsome men, but instead walk off hand in hand with an imaginary version of "him"…
Worst off, we work together and the way it's going, we'll be working together for a very long time…
He's not interested in a relationship.  He has affairs all the time with people in situations where there couldn't be a possibility of attachment or future. He lives for moments and is scared to commit for fear of getting hurt…but deep down, I know he just wants to be cared for.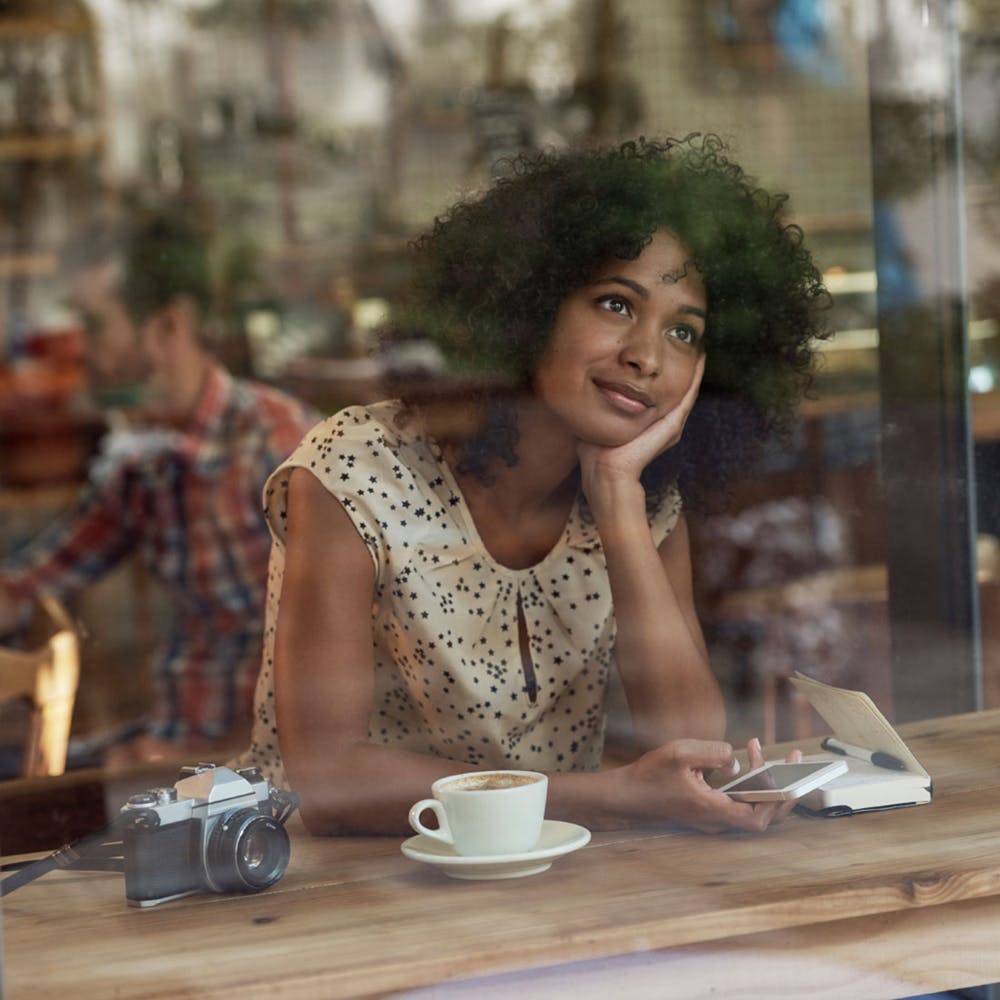 I keep thinking that I could be that perfect person. He's even said that if it wasn't for the way he was, he would marry me in a heartbeat… Maybe that's what's keeping me hanging on…maybe I think I can change him.
It's been a couple of years now, and I can't convince this lone wolf… Relationships are hard work, he says.  It's hard work that he doesn't want to be a part of…
Anyways, I need a way to get him out of sight; otherwise I'll be crooning Billie Holiday for the rest of my life… I don't want to do that… there's something sweet and pure about unrequited love, I must admit… but I need to get myself a healthy distance away.
Advice?
Hard Crush
Dear Crush,
Oy vay – this situation gives Dharma so much opportunity to spout off her own quotes.
Primarily:
– we can't change anyone, only ourselves…
I seriously think this "I can change him!" attitude is the biggest downfall that women suffer.  Think about it… have you ever seen that mentality result in anything other than mass frustration and heartache?
I've said it before – one of the best conversations I've ever eavesdropped on…  a recently engaged woman talking with a colleague says, "I knew he was the one because there was nothing about him I wanted to change."  …  … Right??  Can you imagine being with someone and not always wishing they were different?  How deliciously… simple.
And just a touch more Dharma wisdom when it comes to unrequited love.  Read it.  Read it now.
Here's the thing.  This guy doesn't want to be in a relationship.
And how about you consider letting that be his problem, and not so much yours…
I don't know what to say about your working relationship, but I do know that when the next hot European guy asks you out on a date (frick, seriously, kill me now) you may want to consider saying yes.
In fact, I insist.
If you are serious about changing this situation, you're going to have to make some changes, cutie pie.  It's just that simple.  And that's going to mean letting yourself find happiness elsewhere.  You know, like with these hot European men you speak of.
Change your patterns, change your interaction with him, change how you look at him.  Bit by bit, switch those Billie Holiday tunes over to another station.  It's 100% in your power to choose what you listen to.
Side note?  This guy knows where he has you, and he loves it.
Do you really want to be "that girl"?
Dharma
Got a question for Dharma? She's probably got an answer!
To submit a question anonymously, just make up a name and email – it doesn't have to be real, as long as the fields are populated.
And be sure to follow Dharma everywhere!