Well hello there! It's been a little while since the last Dear Dharma… have you missed me? 🙂
As I mentioned way back, our entrepreneurial pup launched a new business called Bob the Dog, and he's been keeping us on our toes, that's for sure! It's been a crazy, hazy time, and we've loved every minute of it… but now it's time to get back to some regularly scheduled programming.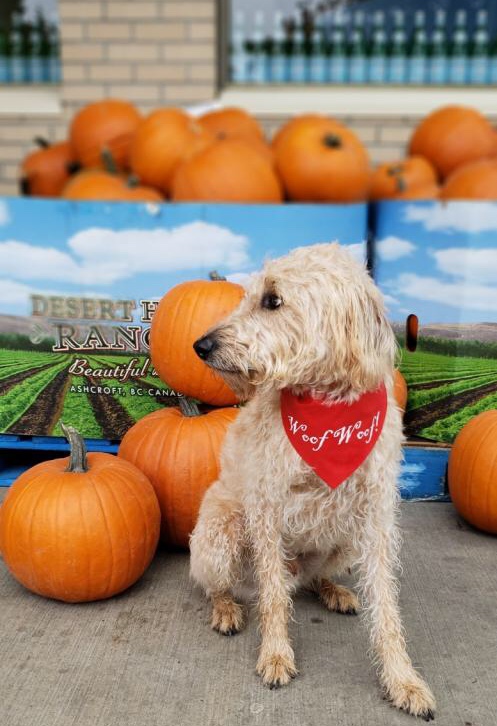 Watch for new posts on Dear Dharma starting next week, and in the meantime, feel free to check out Bob's latest masterpiece! He's very proud of it, and would love to hear what you think!
Dharma
Got a question for Dharma? She's probably got an answer!
To submit a question anonymously, just make up a name and email – it doesn't have to be real, as long as the fields are populated.
And be sure to follow Dharma everywhere!