Dear Dharma,
I met this other mom at my daughter's school and we became casual acquaintances. Not best friends or anything, more of a sit-beside-you at school events kind of thing. About three months ago she asked if she could use my mailing address to have something delivered. Since she has a rural address, she said Purolator does not deliver to her door. I said yes.
Since then there have been a ton of deliveries to my home on her behalf, about three a week!
Not only is it frustrating to have the doorbell going off at all times, I worry about porch pirates and arranging to meet her constantly, so she can pick up the packages.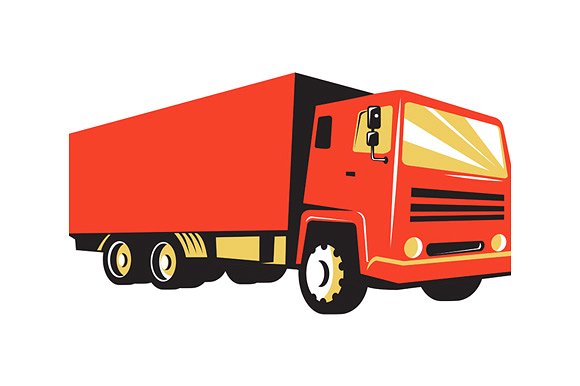 And it gets worse!
At a recent volleyball game my husband and I sat beside this lady and her husband as we watched our daughters play. She got into a fight right then and there with him! Turns out she's a spender and they are in debt, and he wasn't shy about calling her on it at the game. It was super awkward.
Now I have an even bigger concern over the annoyance of the never-ending packages. Is she using me to help her lie to her husband about how much she's buying?
How do I get out of this?
Sincerely,
Stuck in the Middle
Dear Middle,
You get out of it by getting out of it.  You apologize profusely for the misunderstanding but this arrangement just isn't working for you. Tell her you thought it was a one off thing, but now that it has turned into a full time gig, she'll need to make other arrangements.
Don't make any excuses.  Don't make it about inconvenience or concern about porch pirates (ha, never heard that terminology before!) – those things all have solutions.  And you don't need any solutions to keep this thing going.
Develop your mantra – "This just isn't working for me, sorry!" – and stick to it should you get any blow back from her.
Feel free to suggest a Post Office box, even source one out for her to alleviate any feelings of guilt.  And then don't accept any more packages on her behalf.
Dharma
Got a question for Dharma? She's probably got an answer!
To submit a question anonymously, just make up a name and email – it doesn't have to be real, as long as the fields are populated.
And be sure to follow Dharma everywhere!